The Bishop Luers High School Counseling Department seeks to provide a proactive, comprehensive, and developmentally appropriate program to address students' academic and career goals in addition to supporting their personal, social and emotional needs.
Meet with a Guidance Counselor
Bishop Luers is continuing to partner with Catholic Charities to offer mental health counseling services for students. Please let the school counseling department know if your student is in need of mental health counseling.
Guidance Resources from the Knight Notes
Freshman and Senior Class Items Available!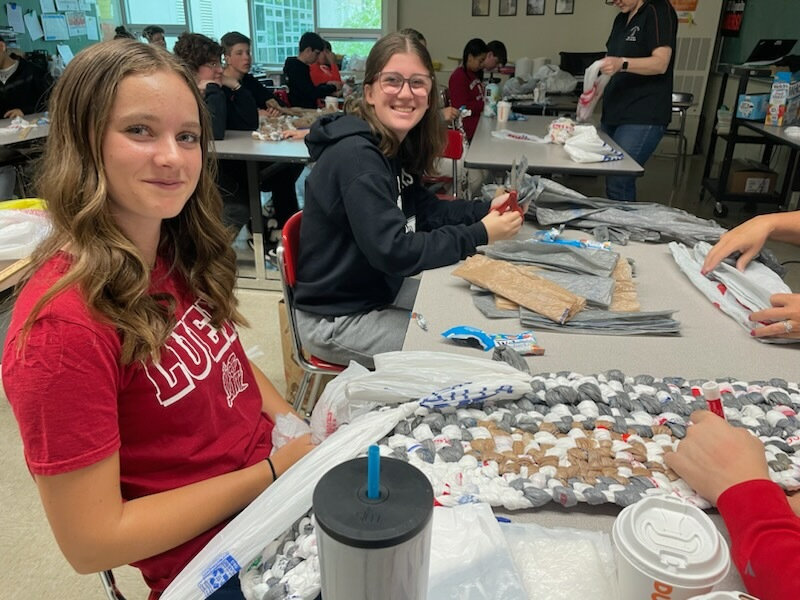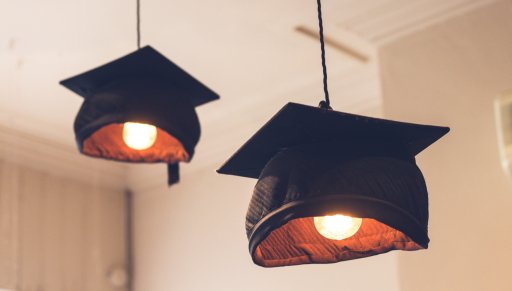 National Merit Scholarship Semifinals
All Things Guidance
Congratulations to Genevieve Cicchiello and Giana Eyrich on being selected as 2023 National Merit Scholarship Semifinalist!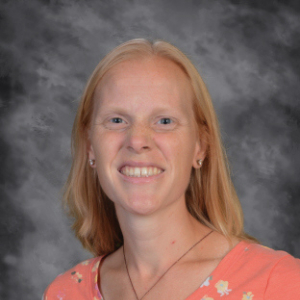 Nichole Crouch '09
Registrar
B.S., University of Saint Francis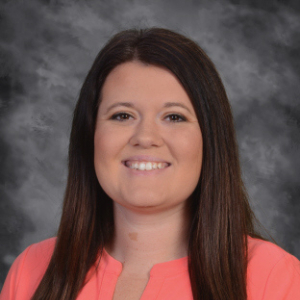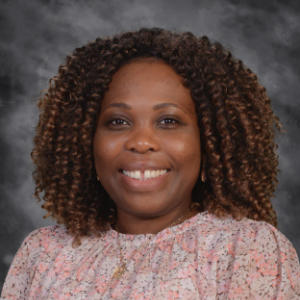 Catherine Rouyes
Director of School Counseling
B.A., Indiana University Purdue University Fort Wayne, M.S.Ed, Purdue Fort Wayne