We are the Light of the World! | Somos la luz del mundo!
Founded upon the traditions and principles of the the Catholic Church, our campus ministry invites students of all faiths and backgrounds to pursue personal and spiritual growth through daily liturgy, retreats, service opportunities, peer ministry, and pastoral counseling.
What's Going on in Campus Ministry
Weekly Mass - 8:30 am each Friday in the BLHS Chapel
All-School Masses - See schedule below
Chapel of St. Francis of Assisi
Our chapel is always open during school hours for private prayer or for individual class prayer services. Reconciliation is available during lunch periods on Mondays, Tuesdays, Thursdays, and Fridays. All-School Reconciliation is scheduled during Advent and Lent. The school Mass schedule for the 2023-2024 school year is as follows:
August 15 - All School Mass, 9:30 am
September 13 - All School Mass, 9:30am
October 16 - Diocesan All School Mass
November 21 - All School Mass, 9:30am
December 8 - All School Mass, 9:30am
January 17 - Bishop's Mass, 9:30am
February 14 - Ash Wednesday All School Mass, 9:30am
March 13 - All School Mass, 9:30am
April 17 - All School Mass, 9:30am
May 15 - Senior Mass/May Crowning, 9:30am
Masses for the Football Team- every Friday at 3:15pm
Masses for Teams, Clubs and other groups as scheduled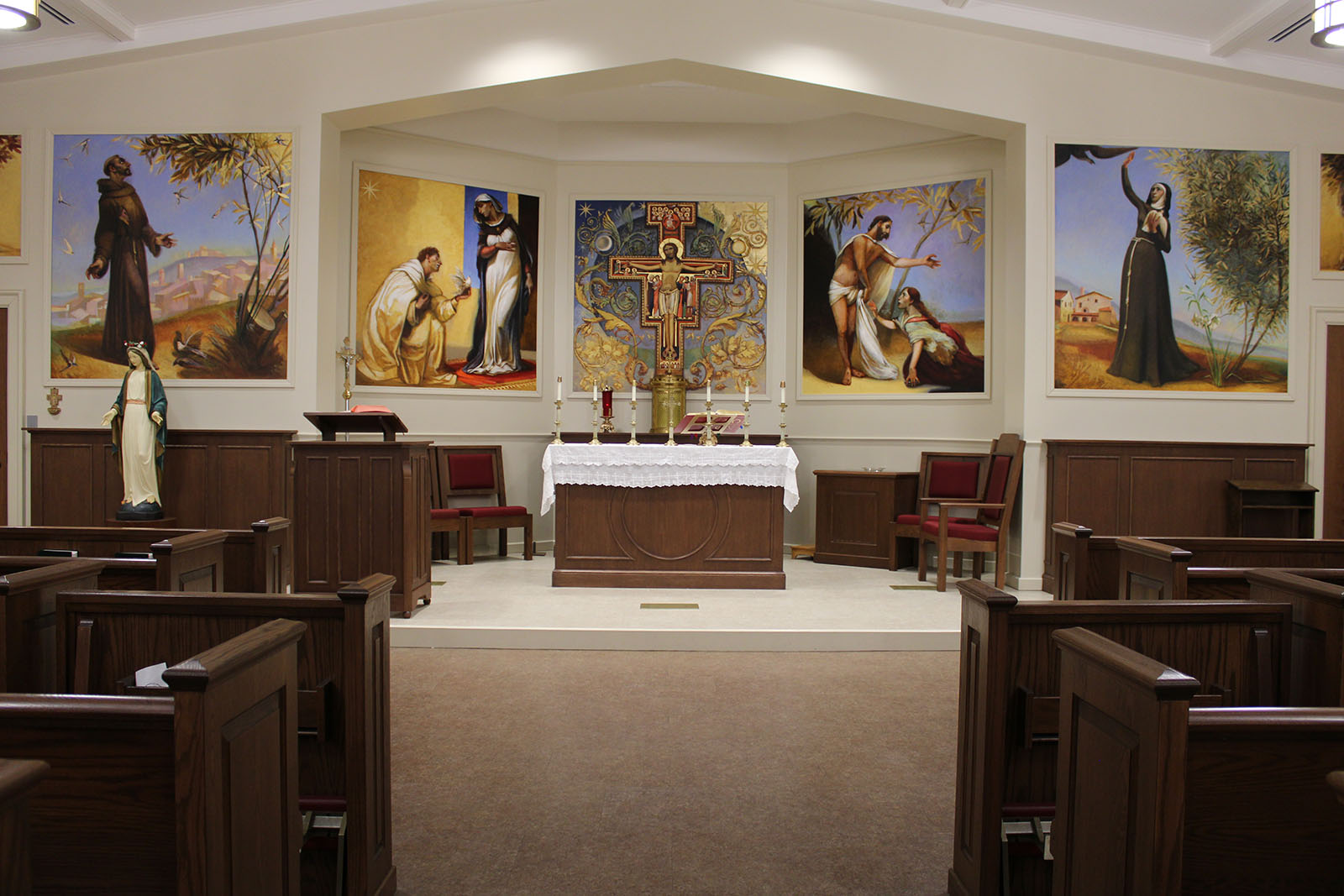 Catholics In Action (CIA) Club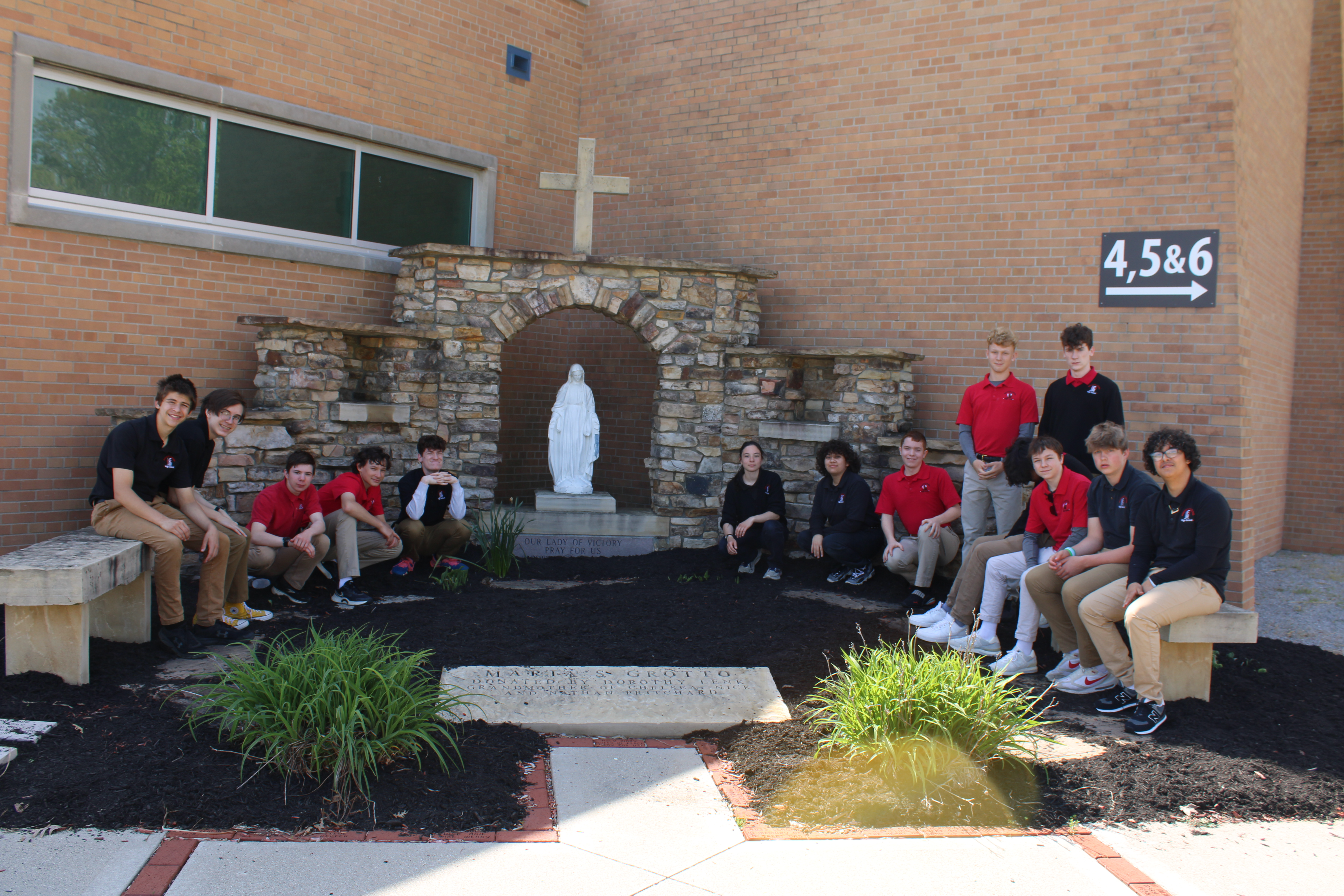 What is CIA? Find out here.
Bishop Luers Sodalitas Service Groups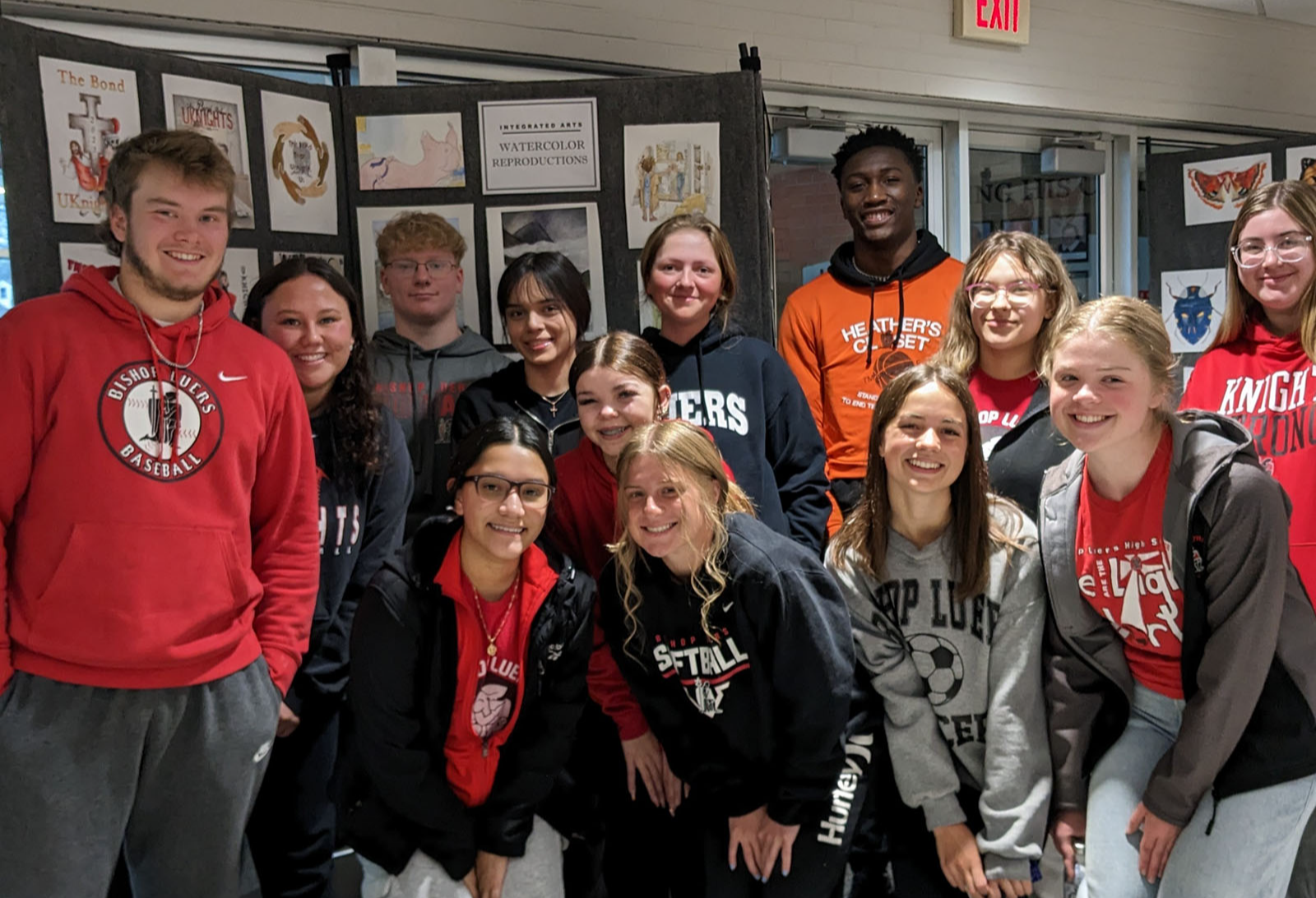 Students at Bishop Luers High School have many retreat opportunities! All students will have a day retreat during the school year. Bishop Luers makes available all Diocesan High School retreat information and registration forms throughout the school year. Students are invited to attend various retreats with the Franciscan Sister in Mishawaka, Indiana and the ND Vision Retreats held at the University of Notre Dame.
Our students and staff are blessed to have area priests available to celebrate Mass and the Sacrament of Reconciliation. Fr. Paolo Degasperi and Fr. Patrick Hake serve as our school chaplains. In addition, our chaplains, pastoral minister, and principal are available to students, faculty, parents, and families for individual pastoral guidance, support, and referrals.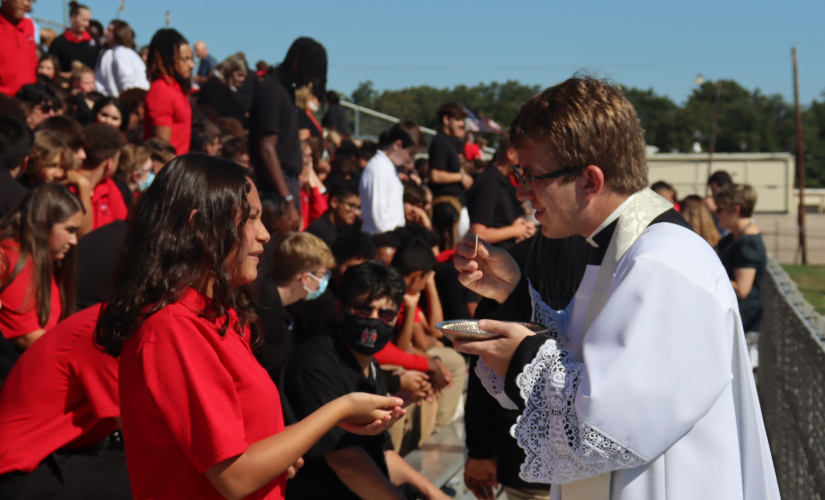 Get Involved
Volunteer Opportunities
Students are welcome to volunteer to lector at Mass or serve at Mass here at BLHS. Email jserrani@bishopluers.org to learn more.
Bishop Luers students gather every Thursday morning at the Abortion Clinic to pray the Rosary for Life. Additionally, students gather in our school chapel every Thursday morning at 7:15 A.M. to pray the Rosary for Life. Mrs. Ann Isch is the moderator for Bishop Luers Knights for Life.
Recommended Catholic Resources for research and personal growth. These are all good resources that are reliable to delve into the faith more deeply.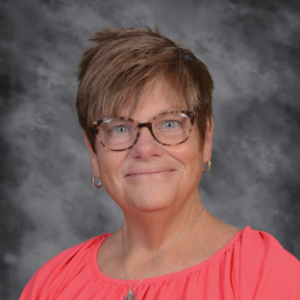 Ann Isch
Theology Department Chair
B.S., Ball State University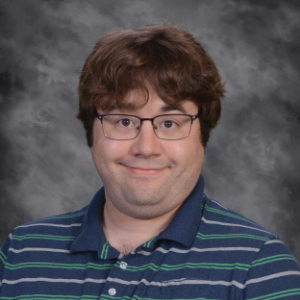 Theology Teacher
B.A. University of St. Francis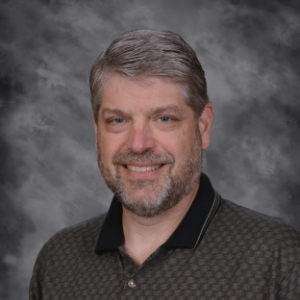 Steve Lalor
Theology Teacher
B.S., History, Northern Illinois University
M.A., Theology, Franciscan University of Steubenville
M.A., Educational Leadership, Concordia University (Chicago)