The Bishop Luers High School Counseling Department seeks to provide a proactive, comprehensive, and developmentally appropriate program to address students' academic and career goals in addition to supporting their personal, social and emotional needs.
Meet with a Guidance Counselor
Bishop Luers is continuing to partner with Catholic Charities to offer mental health counseling services for students. Please let the school counseling department know if your student is in need of mental health counseling.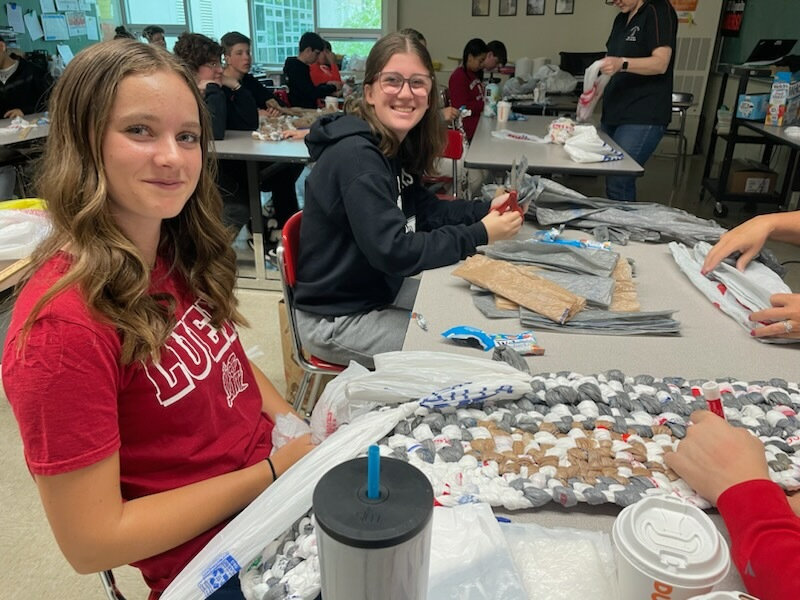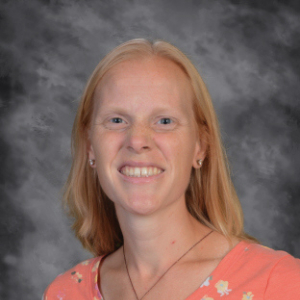 Nichole Crouch '09
Registrar
B.S., University of Saint Francis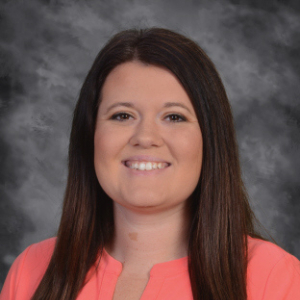 Sage Schmitmeyer
School Counseling
B.S., Ball State University
M.S., Walden University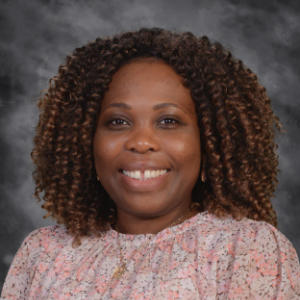 Catherine Rouyes
Director of School Counseling
B.A., Indiana University Purdue University Fort Wayne
M.S. Ed, Purdue Fort Wayne