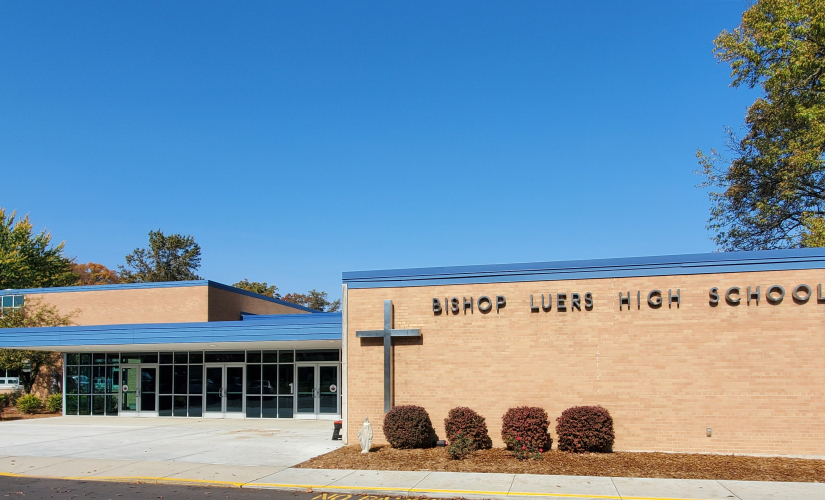 Once a Knight, Always a Knight!
Luers Spirit lives on in our vibrant alumni community! Stay connected with fellow Knights and join us for school and alumni events throughout the year.
Cheers to 50 Years
The Bishop Luers Class of 1973 Celebrates Their 50 Year Class Reunion!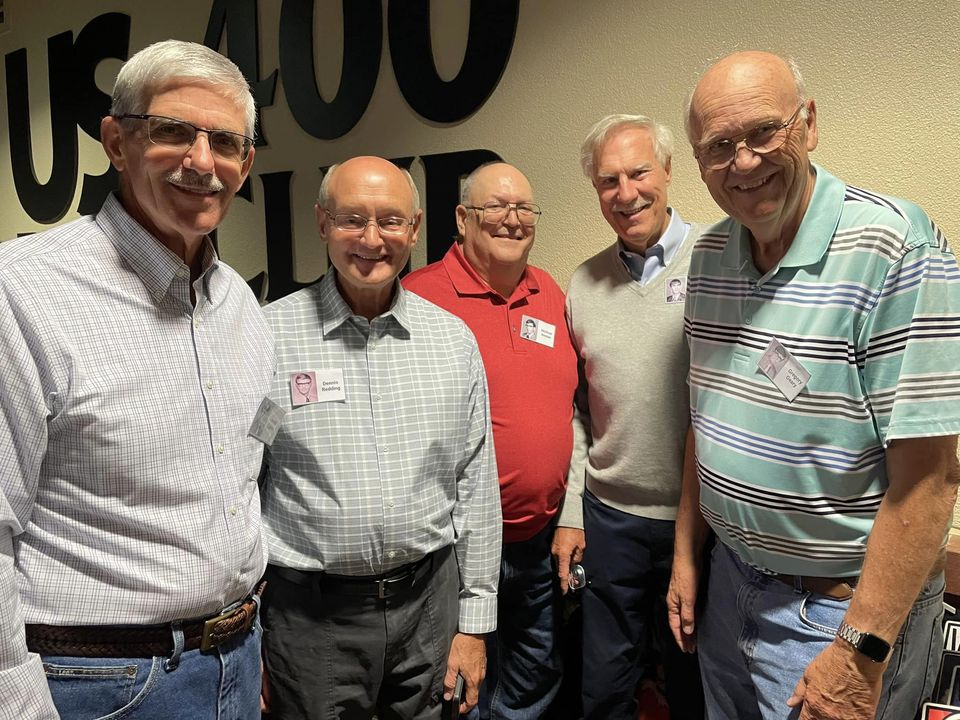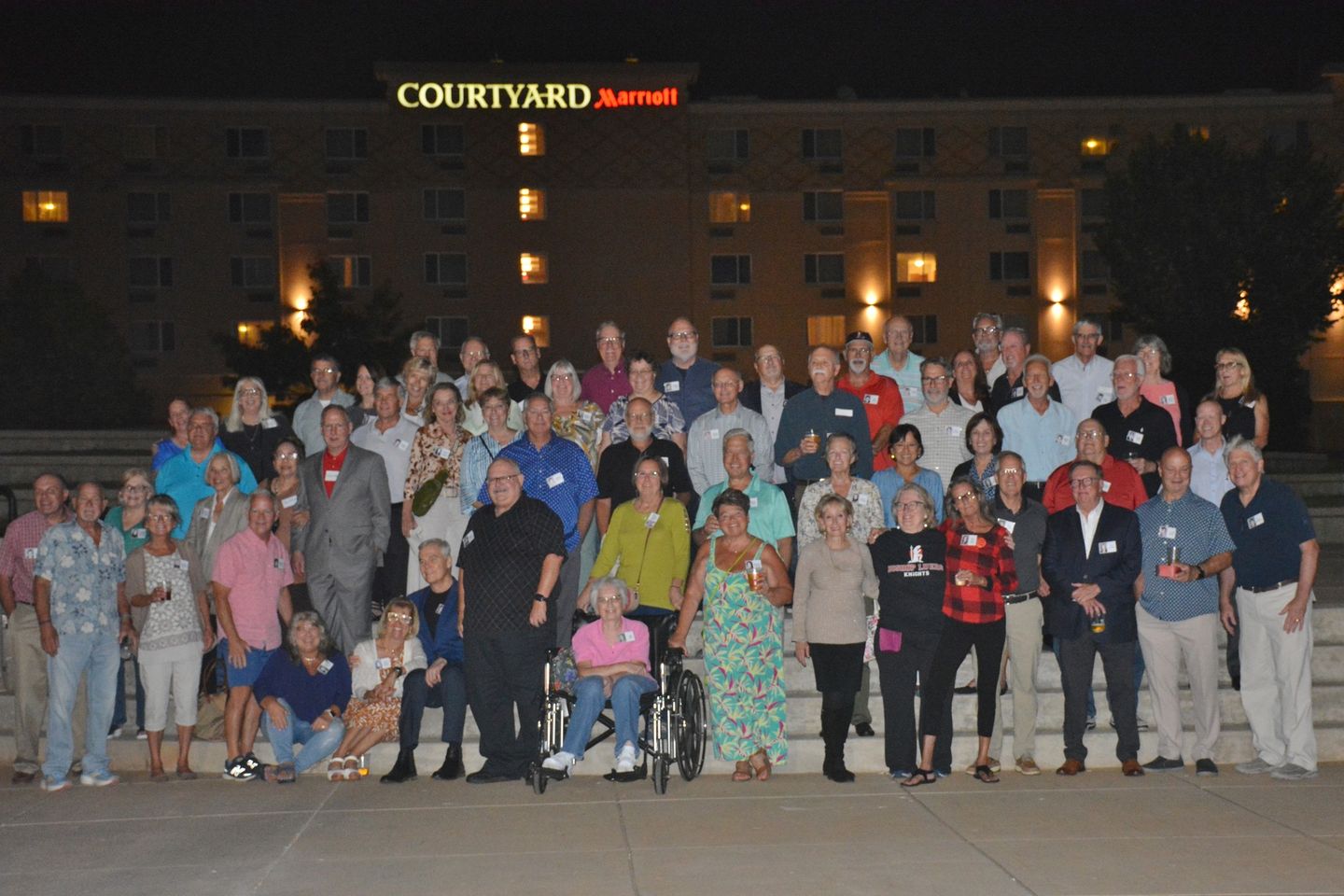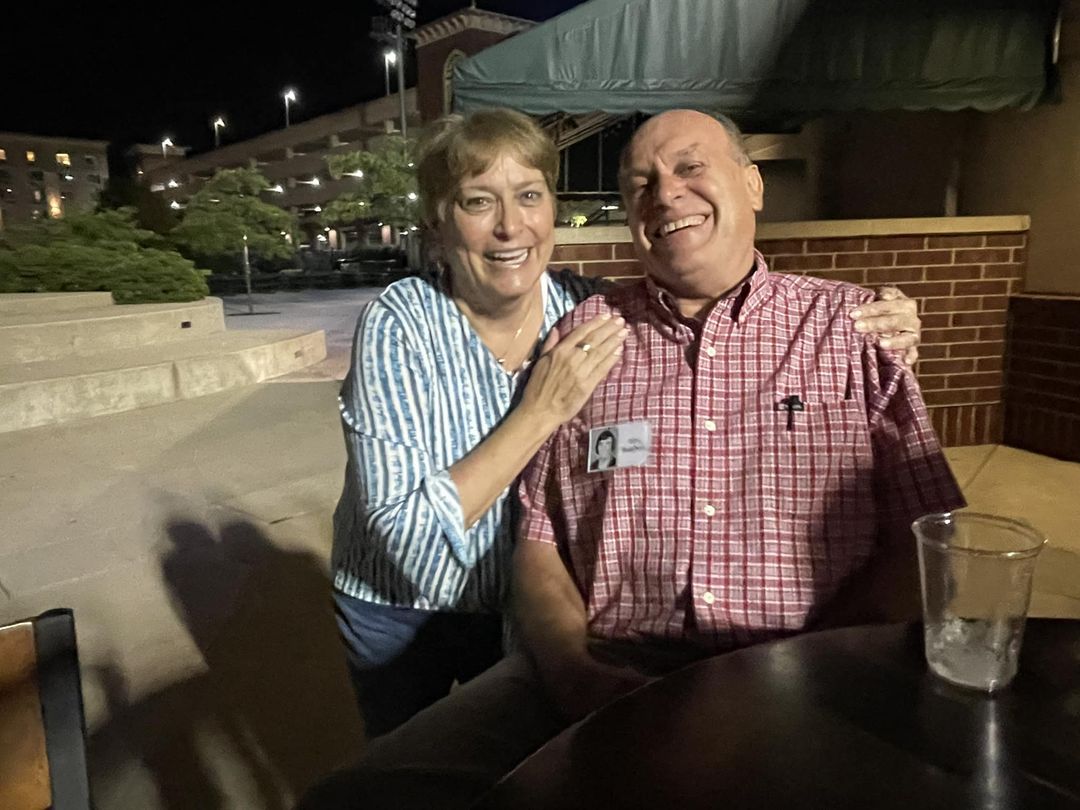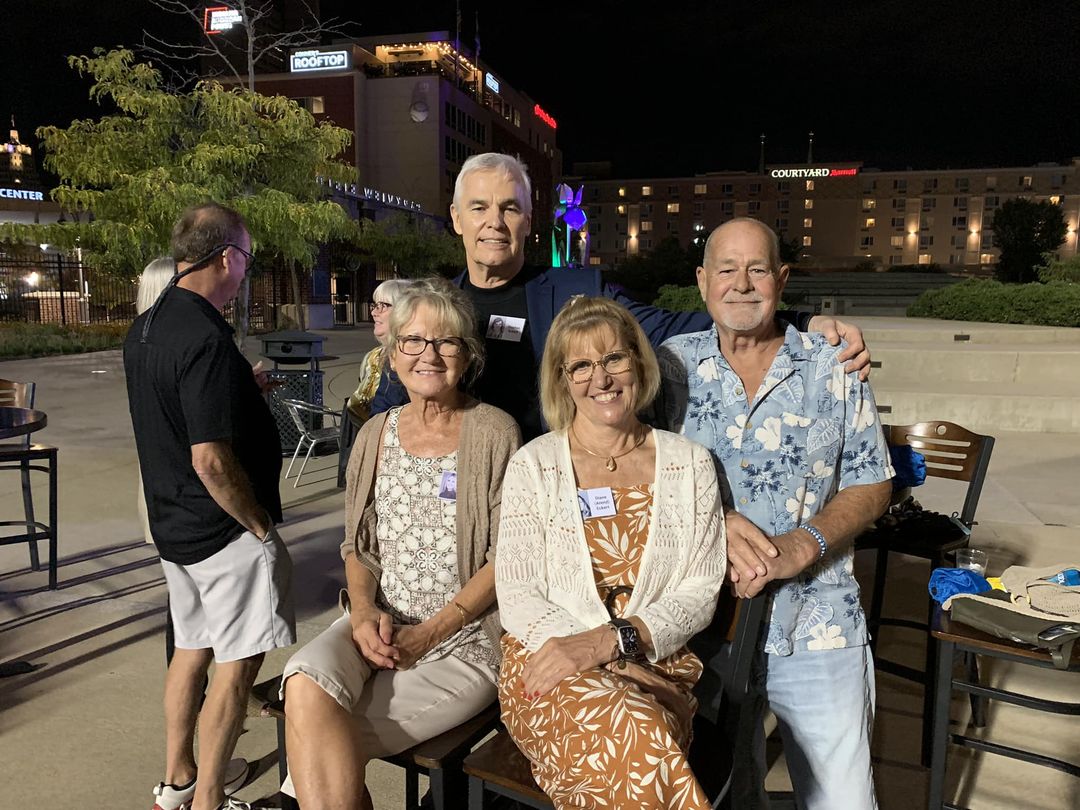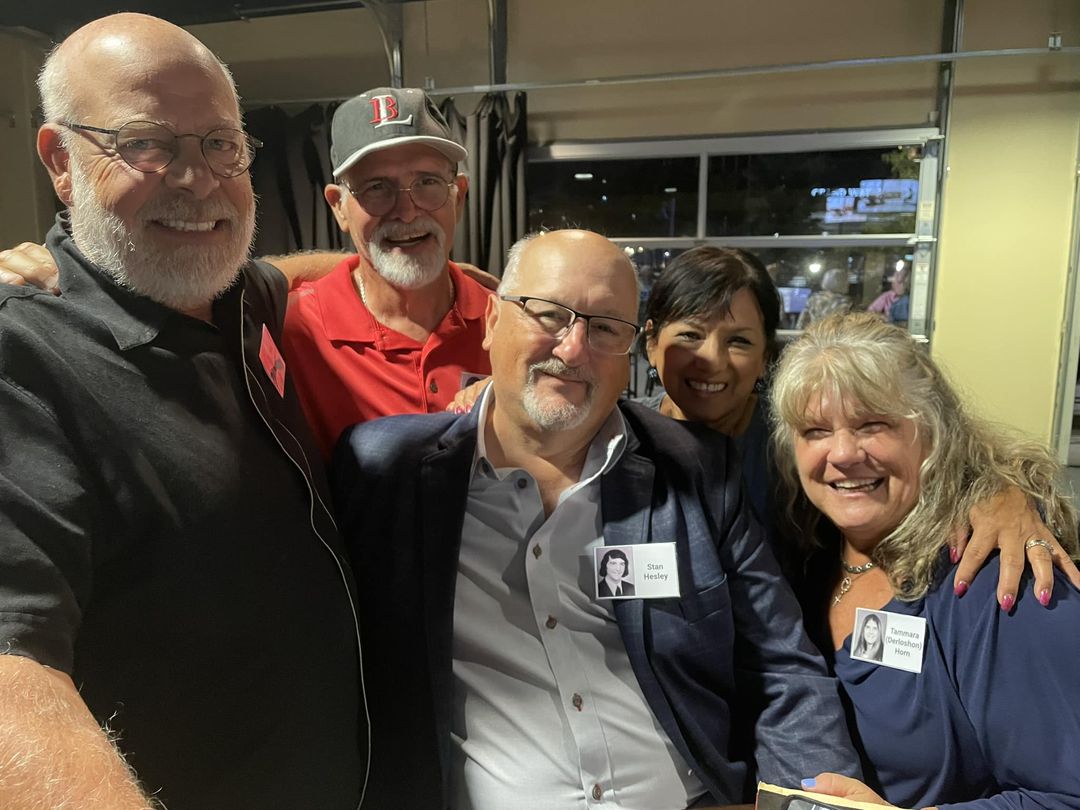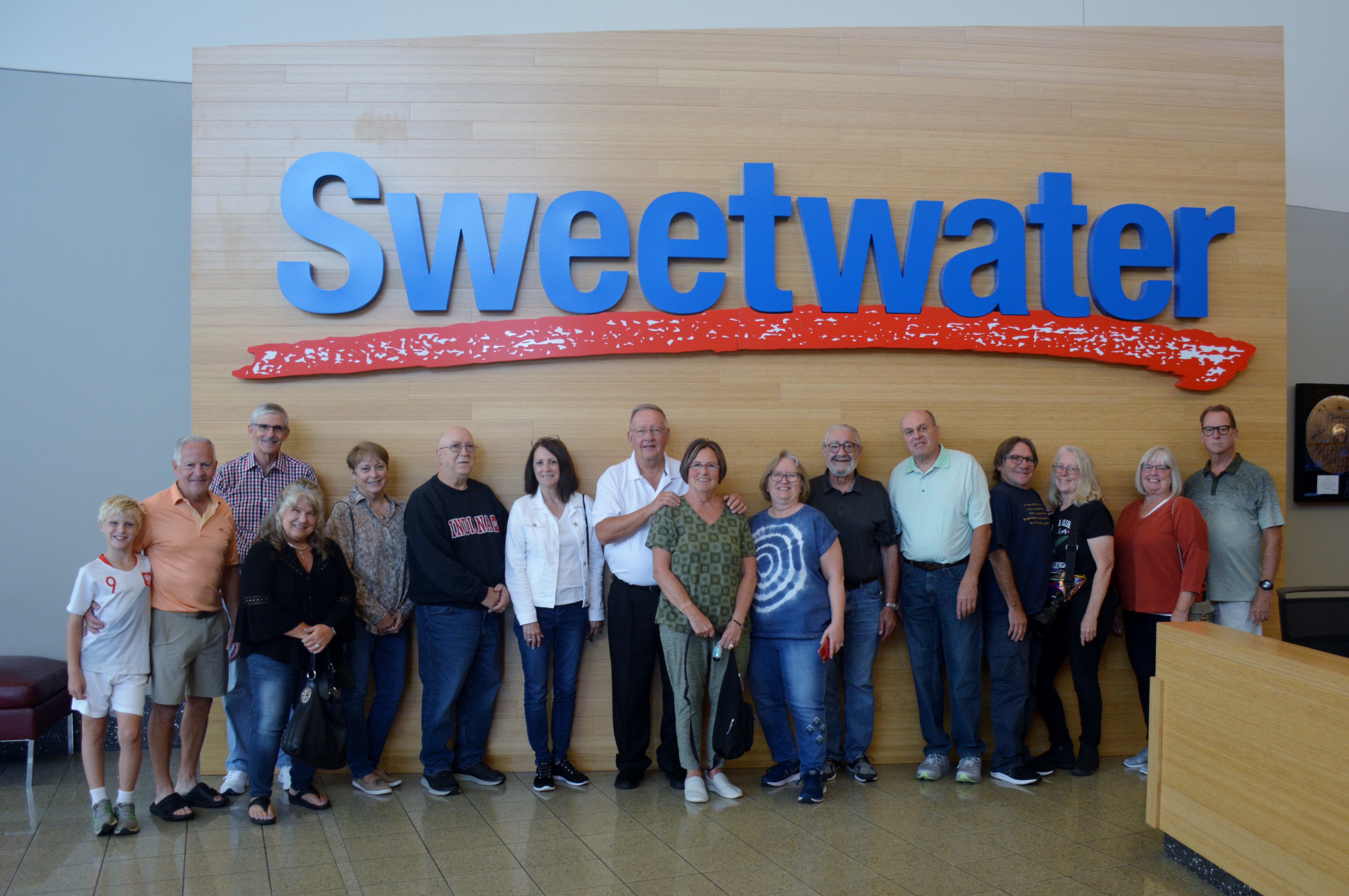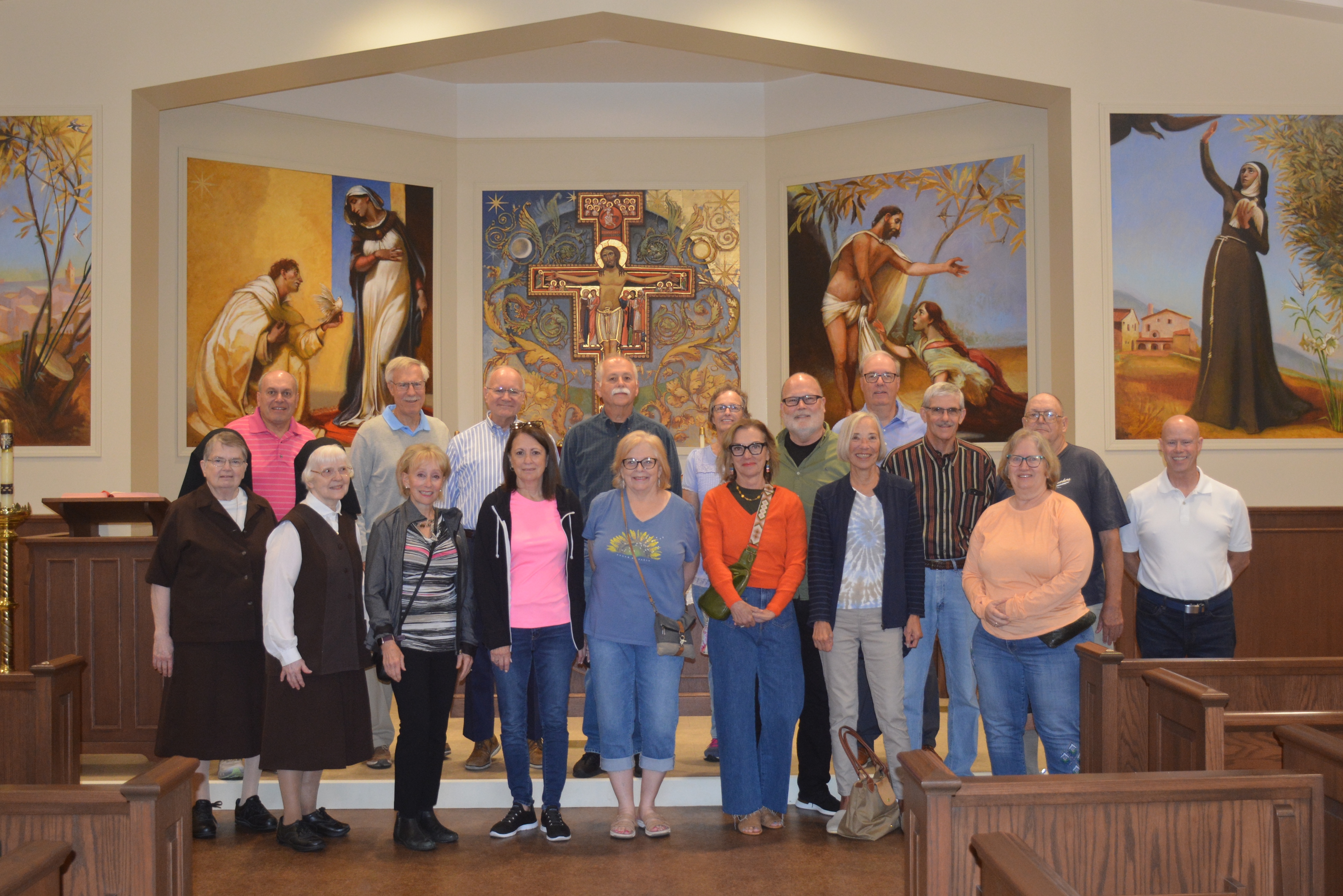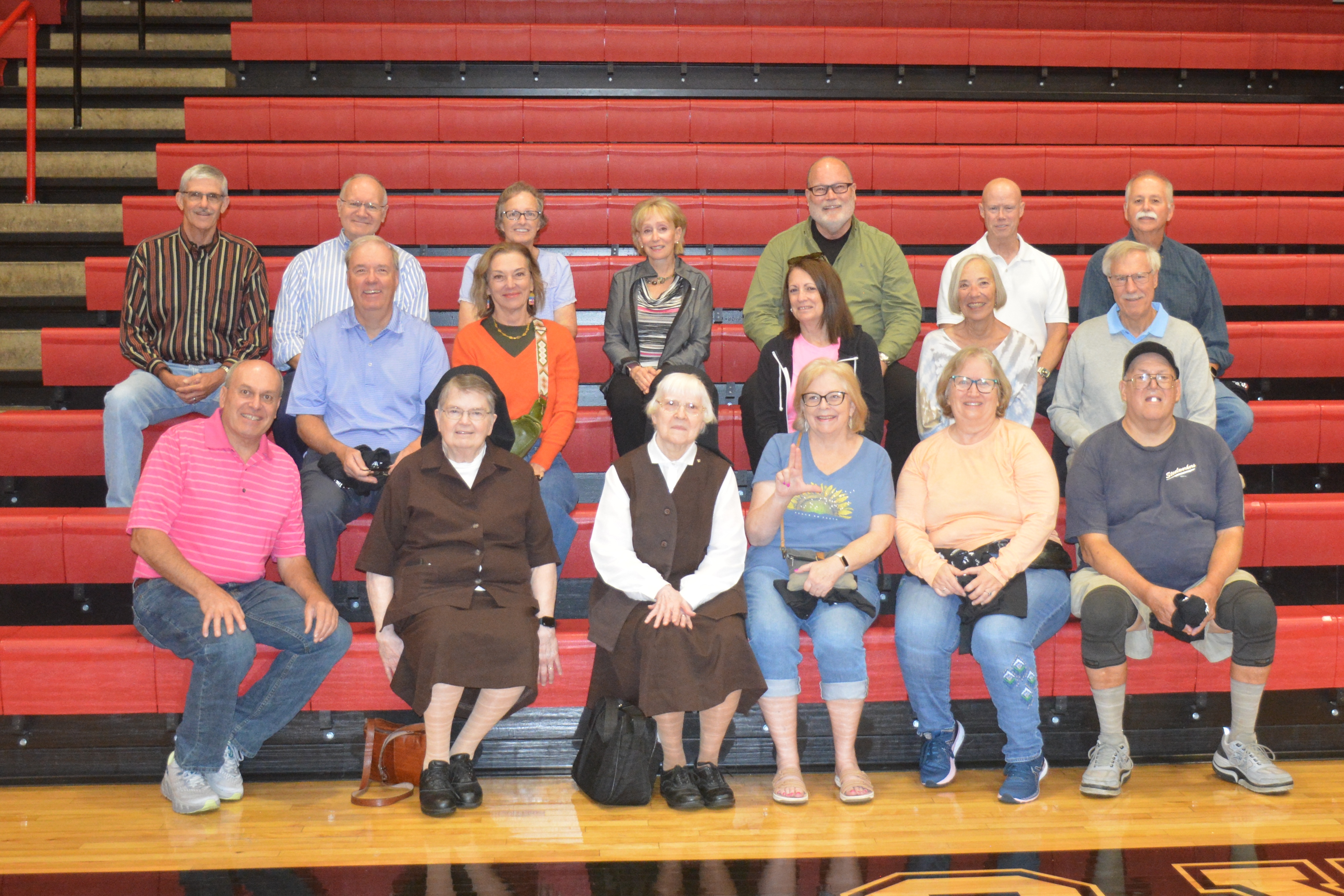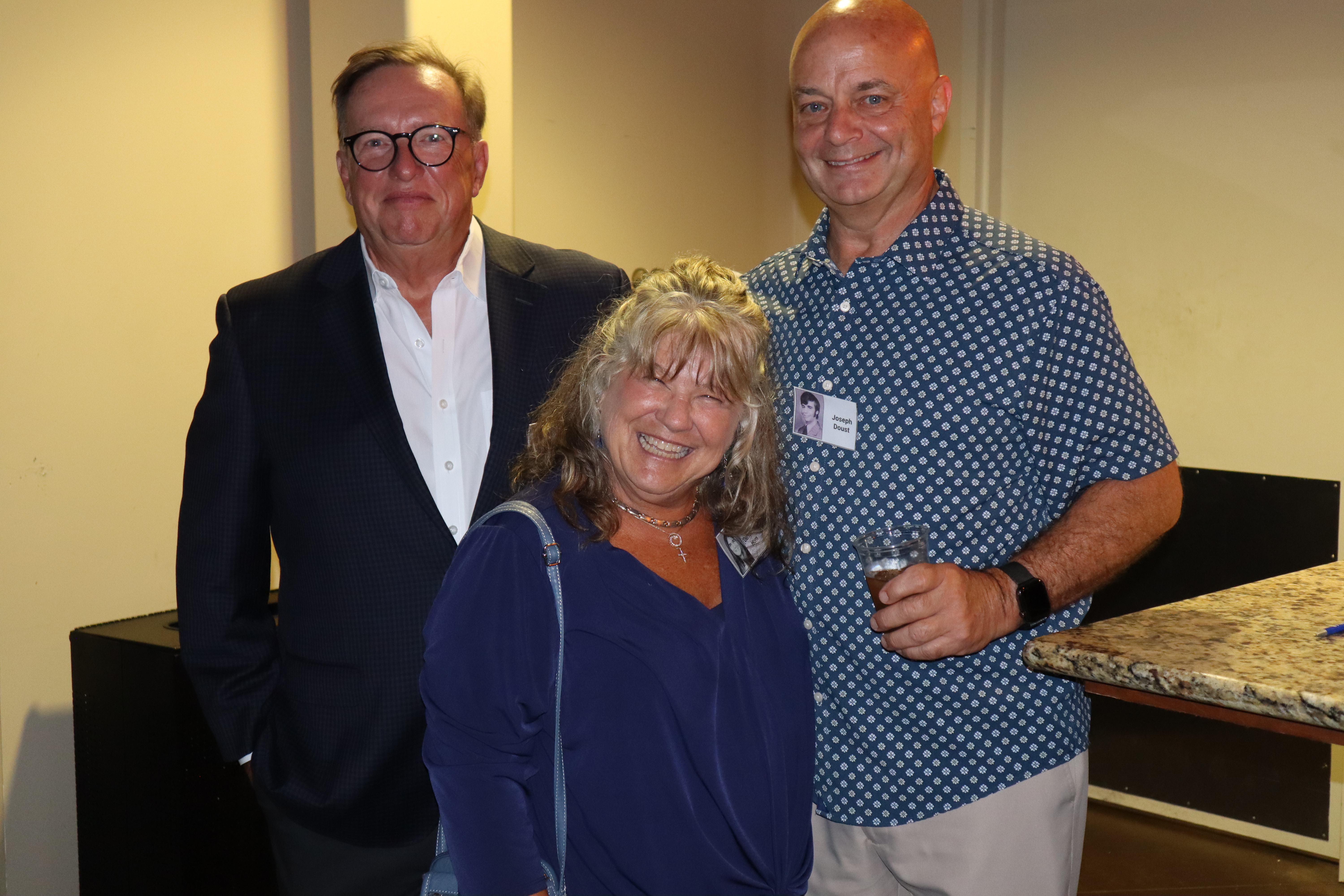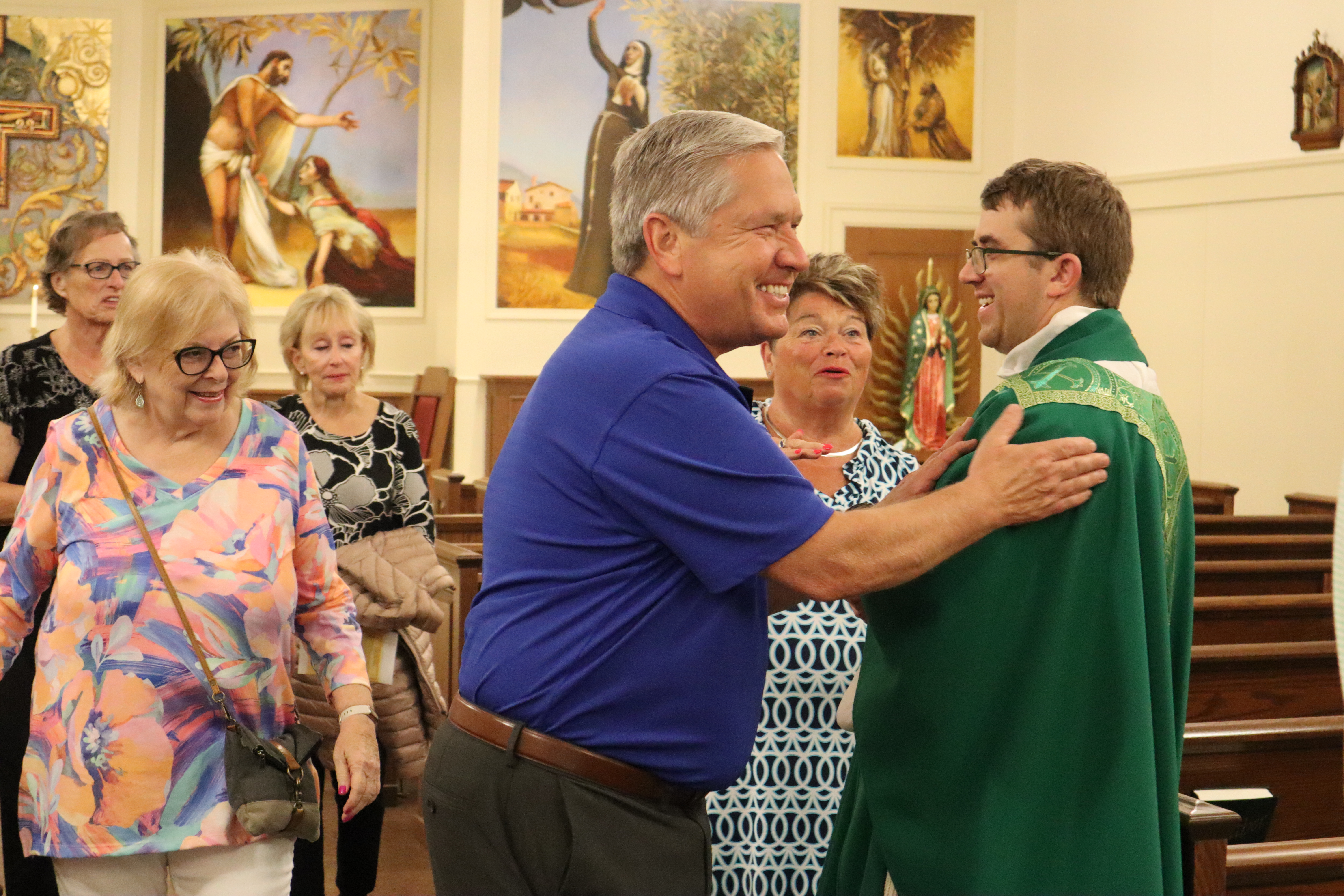 Bishop Luers Alumni Board
Meet the current Bishop Luers Alumni Board!
President: John P. Felts
Vice President: Adam Monnier
Secretary: Katie Zuber
Treasurer: Ricky Brough
At Large: Emily Venderley, Beth Peters, Patrick Burkhart
Honorary Member: Joni Kuhn
Bishop Luers Alumni Association Mission
The Bishop Luers Alumni Association serves to foster an engaged and passionate community of Bishop Luers alumni in support of the students, faculty and school.
The Bishop Luers Alumni Board conducts monthly meetings (10 per year, no meeting held in July and December). All meetings take place in the Bishop Luers High School Media Center on the first Wednesday of each month, starting at 5:30 PM. All members of the Bishop Luers High School Alumni Association are invited to attend.
Stay connected to the Bishop Luers Alumni Association by following us on BLHS Alumni Facebook.
For more information or questions about the Bishop Luers Alumni Association, please contact President John P. Felts at johnpfelts@gmail.com.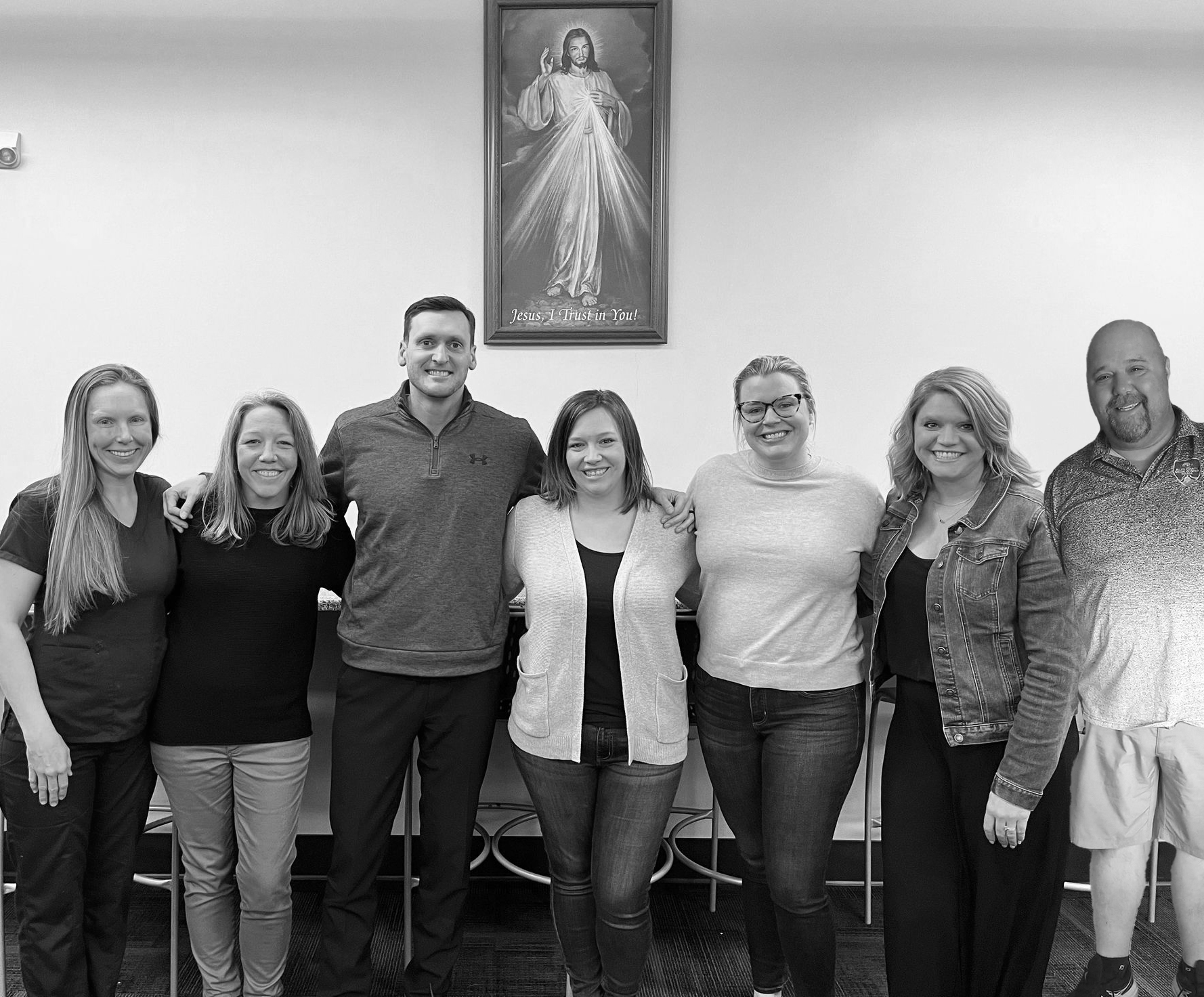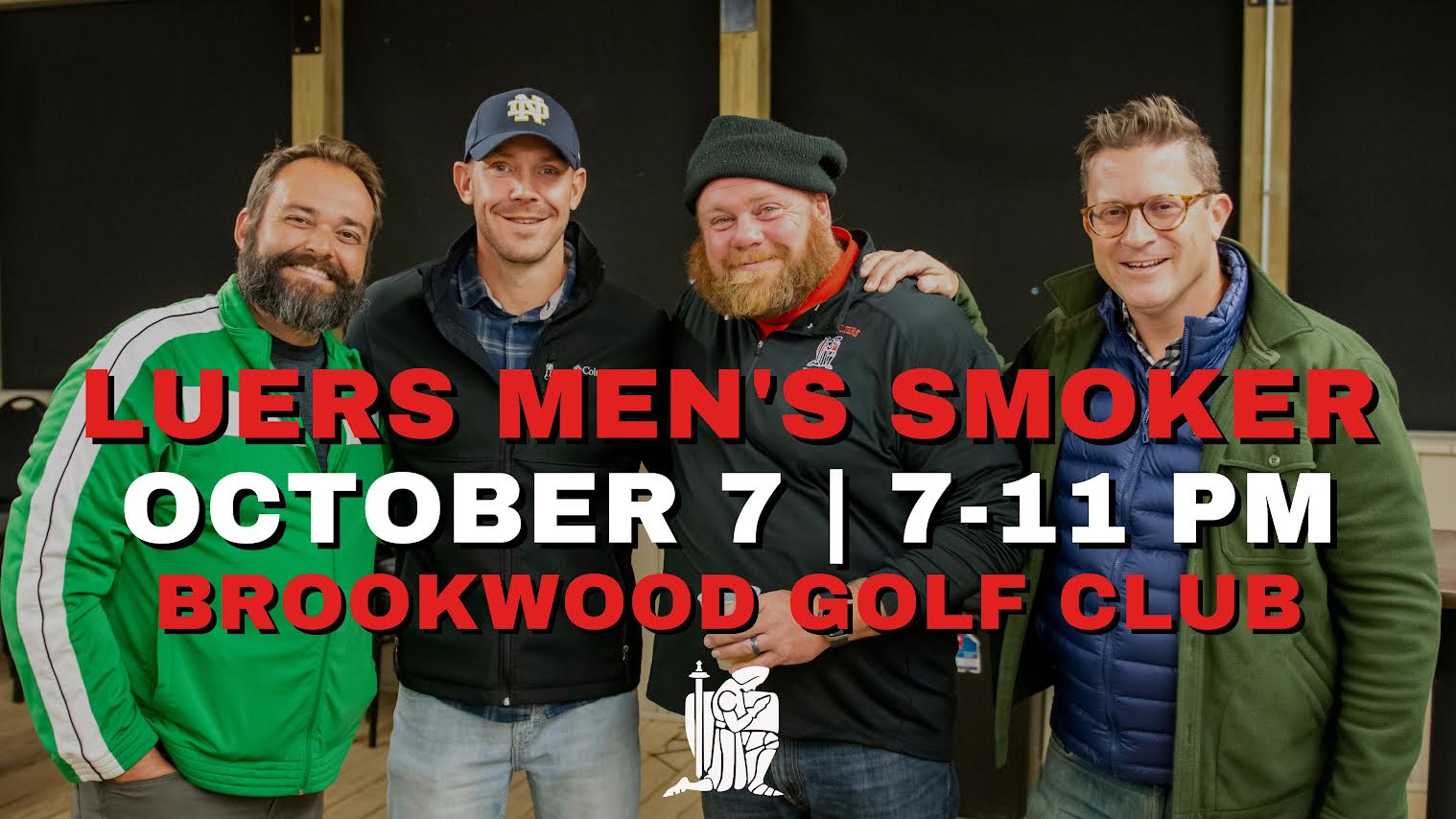 The Luers Men's Smoker returns to Brookwood Golf Club on Saturday, October 7!
The event invites alumni, friends, and supporters to enjoy food, beer, games, cigars, golf activities, a silent auction, and special giveaways. The Notre Dame vs. Louisville football game will be featured live on the big screen.
Tickets are $30. Proceeds will benefit the needs of all Bishop Luers athletic programs, including team jerseys, bags, balls, and much more.
Register for the Men's Smoker here: 2023 Men's Smoker (etapestry.com)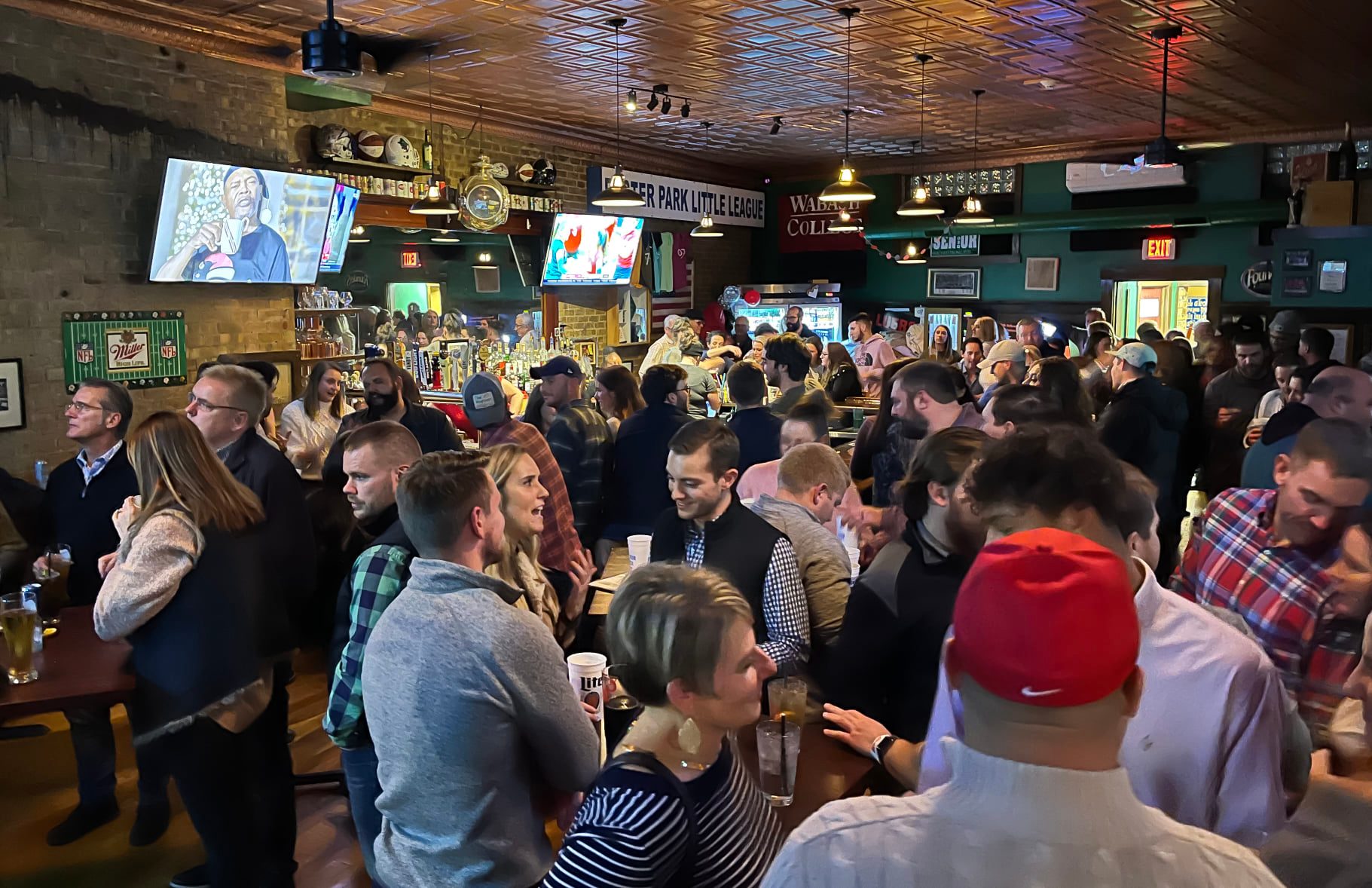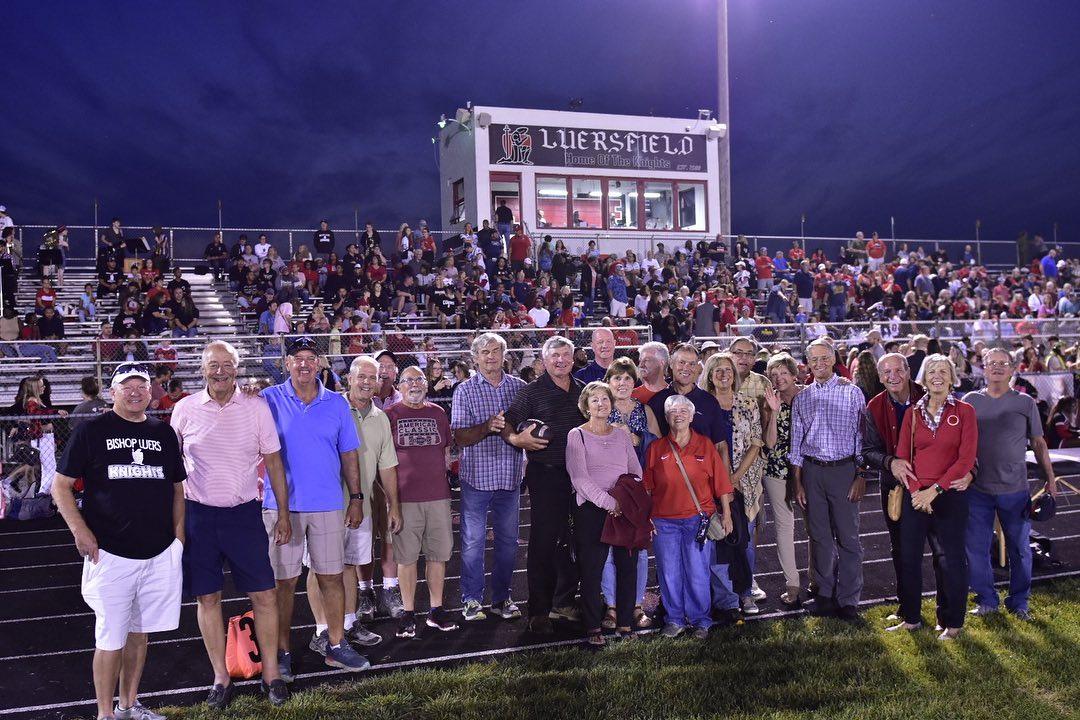 Are you looking forward to reuniting with your Bishop Luers family? So are we! Click below to learn about upcoming reunions!
Class of 2023: 105
Luers Alumni: Over 9,000
Colleges Represented: 40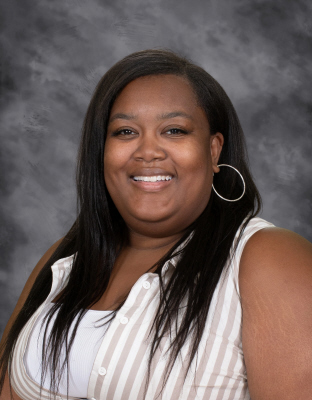 DeOsha Smith - Alumni Director
Looking to plan a class reunion? Ms. Smith is here to help you begin the class reunion planning process.
Contact at dsmith@bishopluers.org or 260-456-1461 ext. 4103