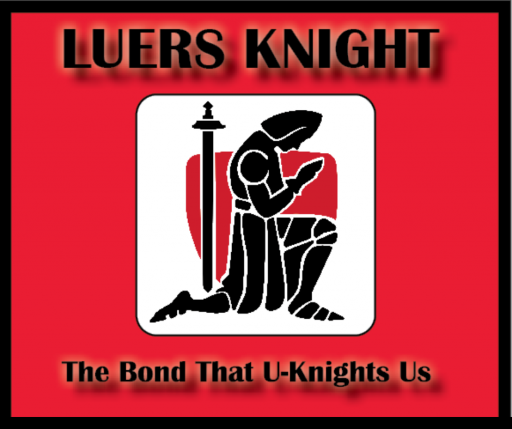 Luers Knight 2023
Friday, April 21 from 6pm-11pm
Bishop Luers High School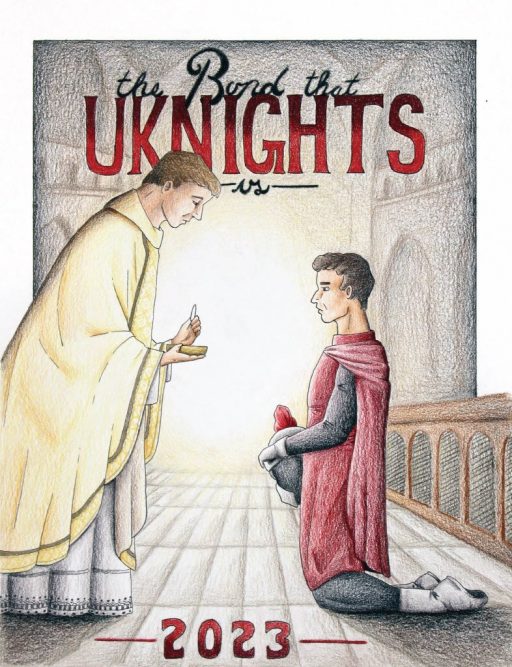 Welcome to the Official Luers Knight 2023 Page!
Dear Supporter of Bishop Luers,
The tradition of "Luers Spirit" is alive and well during this 2022-2023 school year. Annually, for the past 42 years, Luers Knight has been an integral part of celebrating our school and the strong Catholic education provided to our student body. Dollars raised at Luers Knight support our Adopt-A-Knight program, equip our teachers and classrooms for 21st century learning, and ensure the ongoing maintenance of our facilities.
This year's Luers Knight will take place on Friday, April 21, 2023. We are excited to introduce an all-new format this year that showcases our talented students and dedicated staff.
Hall Pass Happy Hour! Indulge on an array of appetizers, craft beer, wine and cocktails as you visit featured classrooms throughout the school.

Dinner with Friends! Gather in our beautiful new gym for a delicious three-course dinner.

On with the Show! Enjoy the music and performance of our talented jazz band and show choir.

Sold! Place your bids and be a winner in our silent and live auctions featuring items and experiences for all tastes and budgets.

Dance the Knight Away! Get your groove on and sing along with legendary IU bar band, Dave and Rae.

Snack Time! Grab a quick bite to eat before you hit the road because buying auction items and dancing makes you hungry!
Along with the new format, there are a variety of new sponsorship opportunities, a fun way for businesses, families and individuals to get involved. Full details are on the following page. Here are a few highlights:
Sponsor a classroom for happy hour

Sponsor Dave and Rae

Sponsor a bar

Sponsor your dinner table

Be a food or drink vender for our classroom happy hour

Donate an item, service, or monetary gift for the live or silent auction
If you have any questions, please contact Kristin Spoltman at kspoltman@bishopluers.org or Beth Roskuski at earoskuski@gmail.com. Thank you for your support. With supporters like you, this event, and the many benefits it provides to the students of Bishop Luers would not be possible.
Sincerely,
Luers Knight Committee
Events like these need volunteers to be successful! If you feel called to share your time and talent with us, please sign up as a volunteer! We appreciate your help!
Thank You to Our Generous Sponsors!
Thank You to Our Bar Level Sponsor!
Thank You to Our Band Sponsor!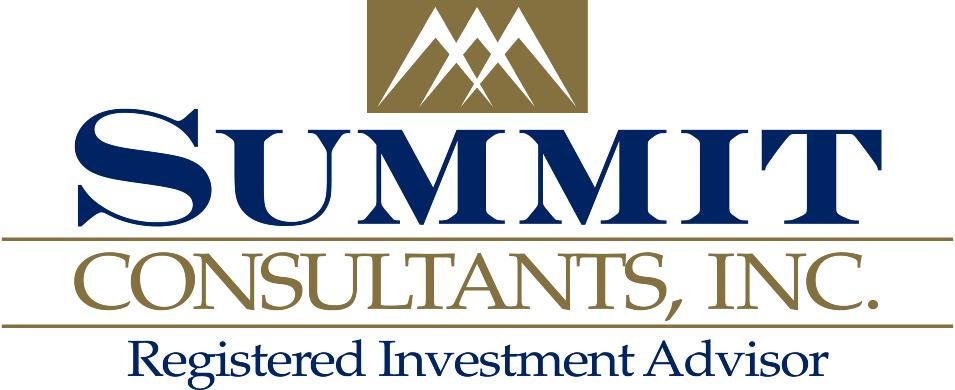 Thank You to Our Knight Sponsorships!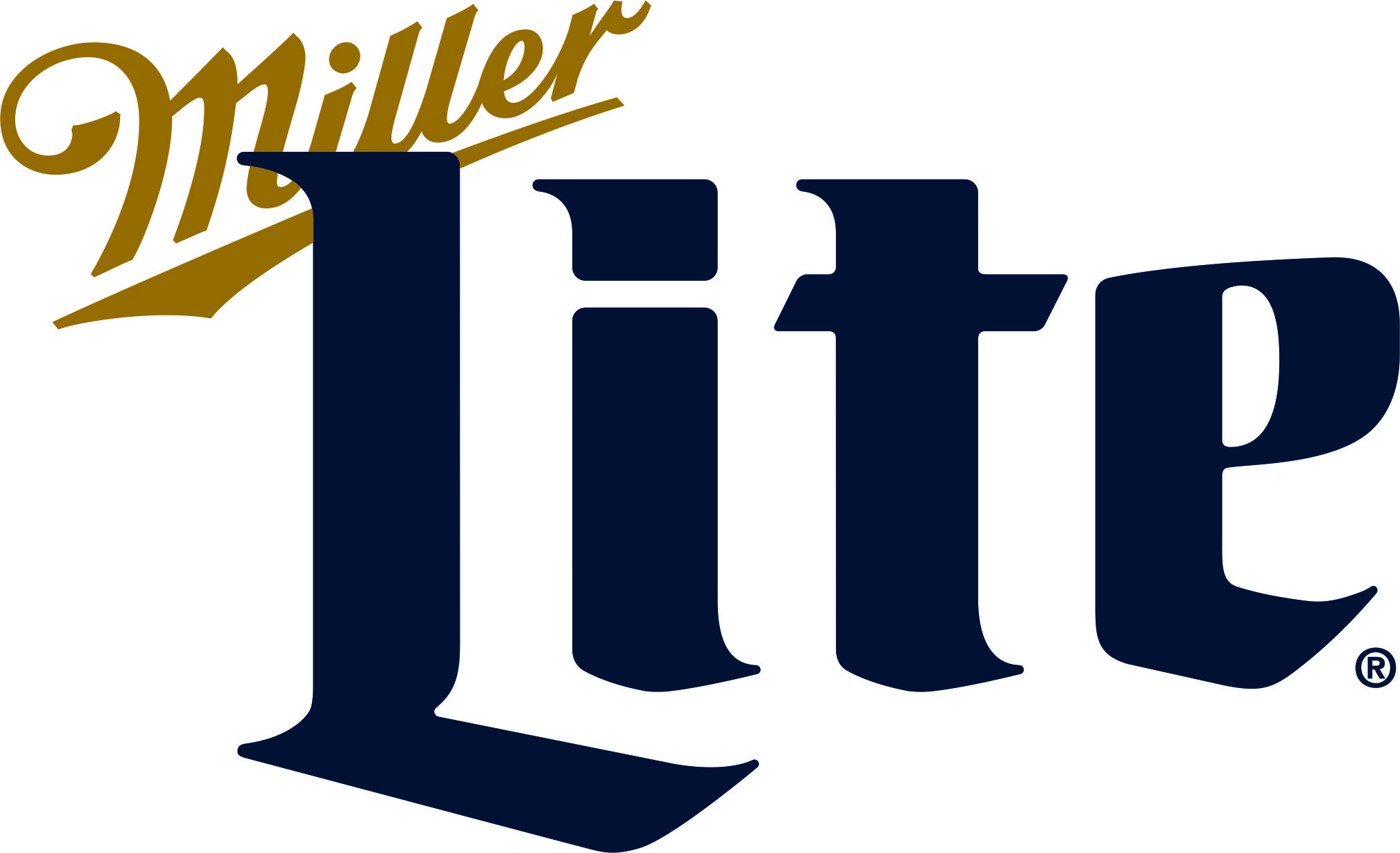 Thank You to Our Luers Spirit Sponsorships!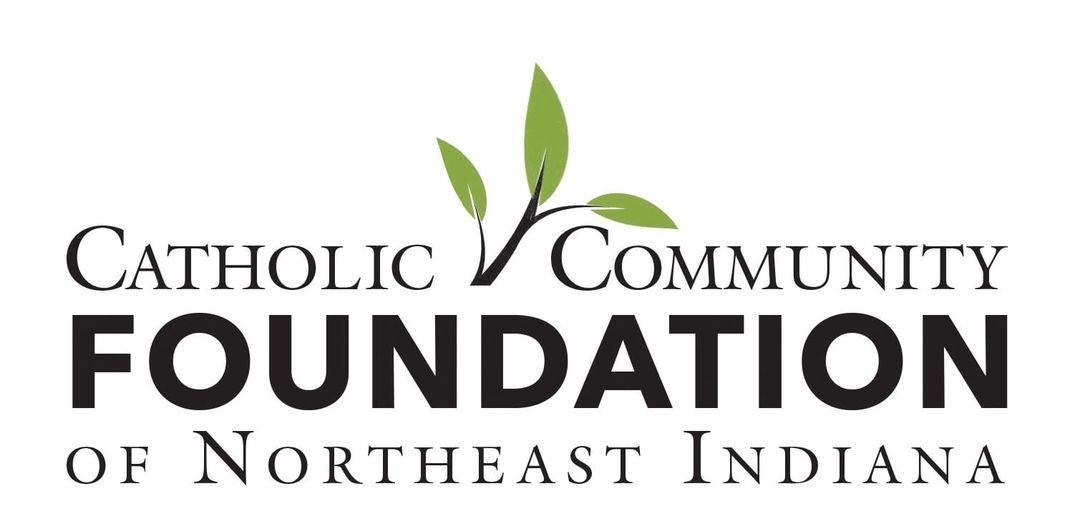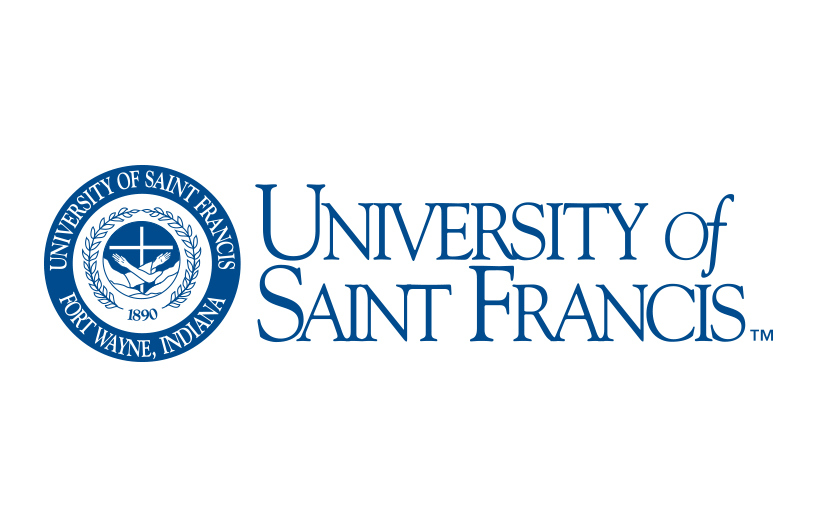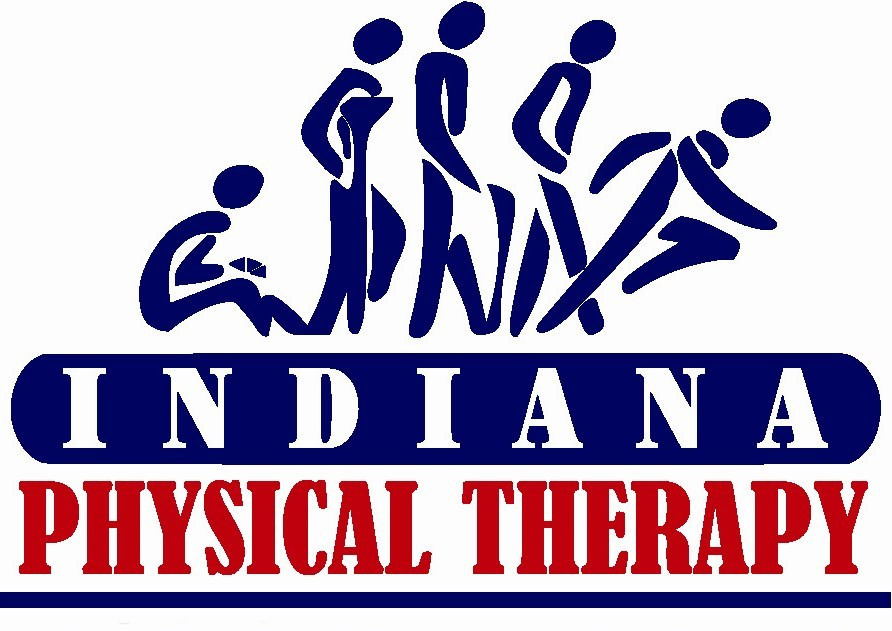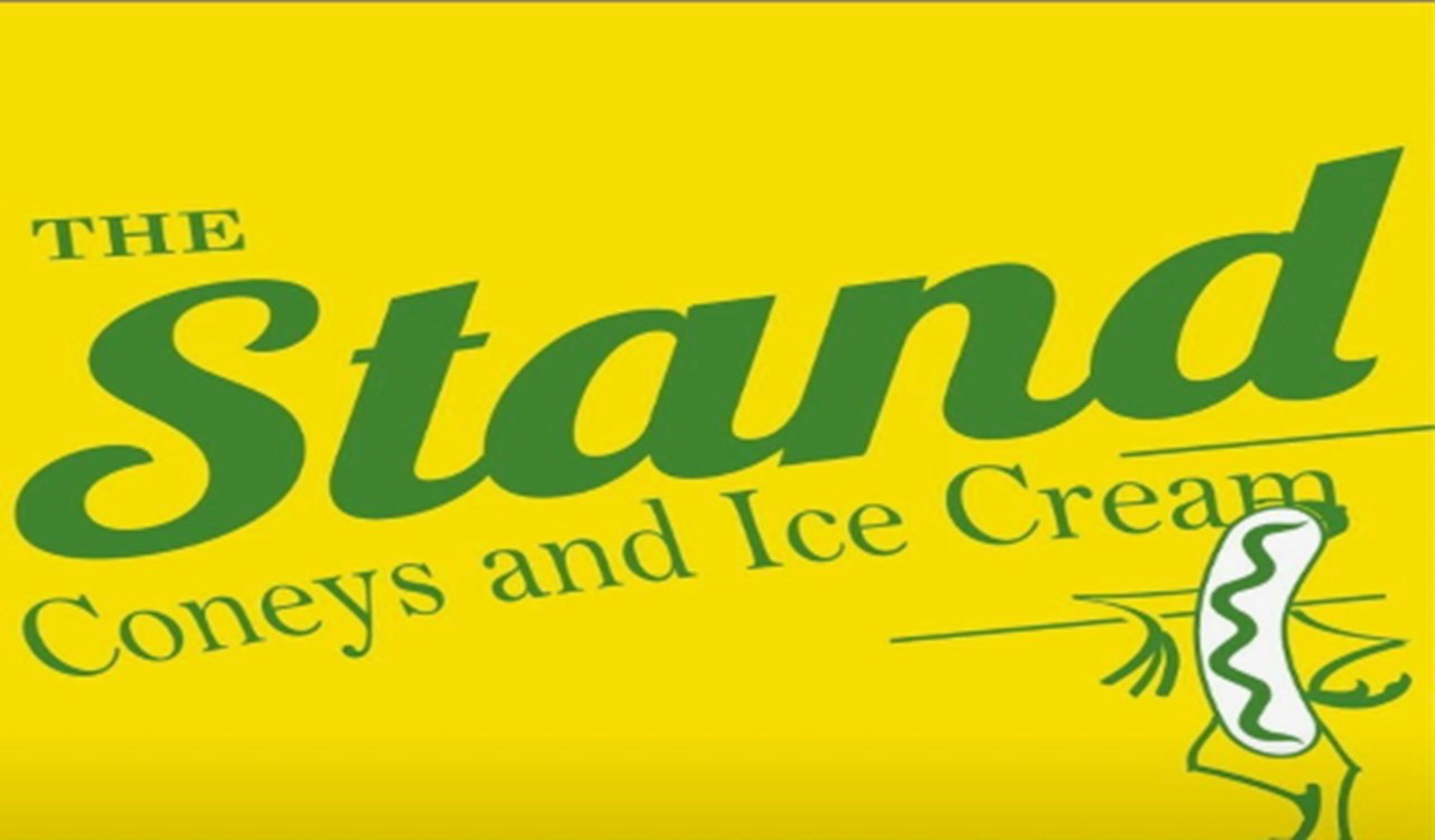 The Whitman Family and The Stronczek Family
Rounding Providers, LLC
Precision Die Technologies
Thank You to Our Wine Glass Sponsor!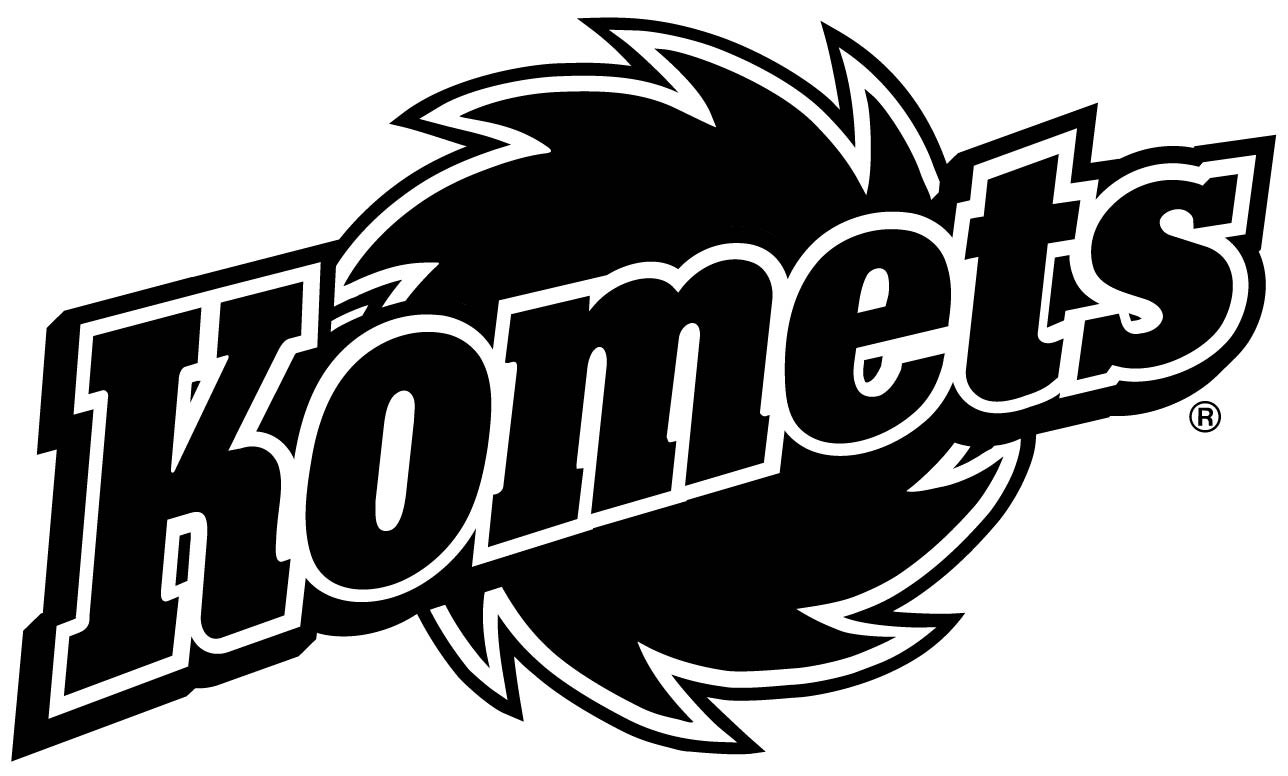 Thank You to Our Late Knight Snack Sponsor! Thank You Business Sponsors!