Luers Knight 2024 Online Guidebook-Stay Tuned!
Luers Knight 2024
Friday, April 26 from 6pm-11pm
Bishop Luers High School
Welcome to the Official Luers Knight 2024 Page!
Dear Supporter of Bishop Luers,
Luers Knight 2024 is a celebration of Bishop Luers and the strong Catholic education provided to our student body. Dollars raised support our Adopt-A-Knight program. Luers Knight will take place on Friday, April 26, 2024. We invite you again this year to "Be Our Guest" here at Bishop Luers High School to explore all that we are. The theme for this year ties into our renowned performing arts department's spring production of Beauty and the Beast. We want to spotlight all that our students are here at the school. Your presence or donations at this dinner can help transform a young person's heart and create for them memories that will last a lifetime.
Help make this evening a success through a sponsorship or donation. Donate cash, products, and/or services to help make this evening successful for our students. In turn, feel great about supporting the wonderful Catholic education here at Bishop Luers High School.
Advertise your business with these convenient sponsorship and donation options:
· Sponsor part of the big event by sponsoring the bar, the band, a room, or the late-night snack. We have a limited number of these sponsorship opportunities available, so be in touch soon to receive one. This is sure to keep your company prominently recognized throughout the evening.
· Sponsor a table for the evening which includes a delicious dinner, plenty of fun, and recognition for your business.
· Be a drink vender for Belle's friends hosted in her special room during cocktail hour-the library by enticing our guest with your savory beer, wine, or crafted cocktail.
· Donate an item, service, monetary gift for the live or silent auction. Your company will be the talk of the dinner, with verbal recognition from the emcees multiple times. Your company will also receive an ad, with contact information, in the program, which be available on our website for all to see, and name recognition in our printed brochure.
If you have any questions, please contact Kristin Spoltman at kspoltman@bishopluers.com. Thank you for your support. With supporters like you, this event, and the many benefits it provides to the students of Bishop Luers would not be possible.
Sincerely,
Luers Knight Committee
Events like these need volunteers to be successful! If you feel called to share your time and talent with us, please sign up as a volunteer! We appreciate your help!
Thank You to Our Generous Sponsors!
Thank You to Our Bar Level Sponsor!
Thank You to Our Band Sponsor!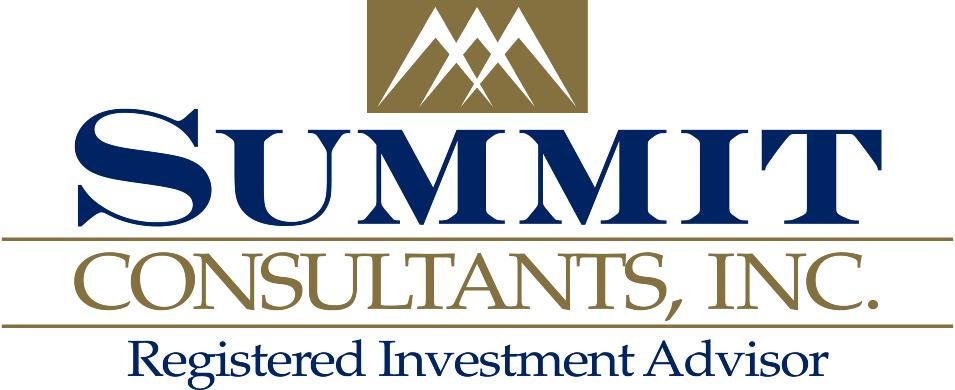 Thank You to Our Knight Sponsorships!

Thank You to Our Luers Spirit Sponsorships!
Thank You to Our Black and Red Sponsorships!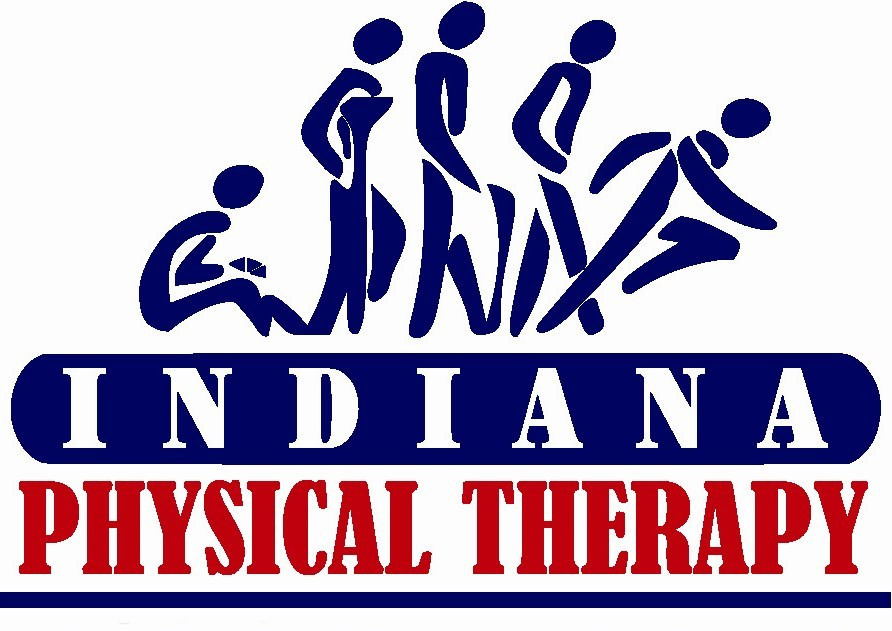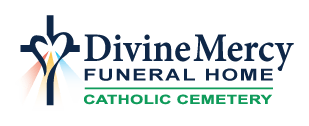 Thank You to Our Wine Glass Sponsor!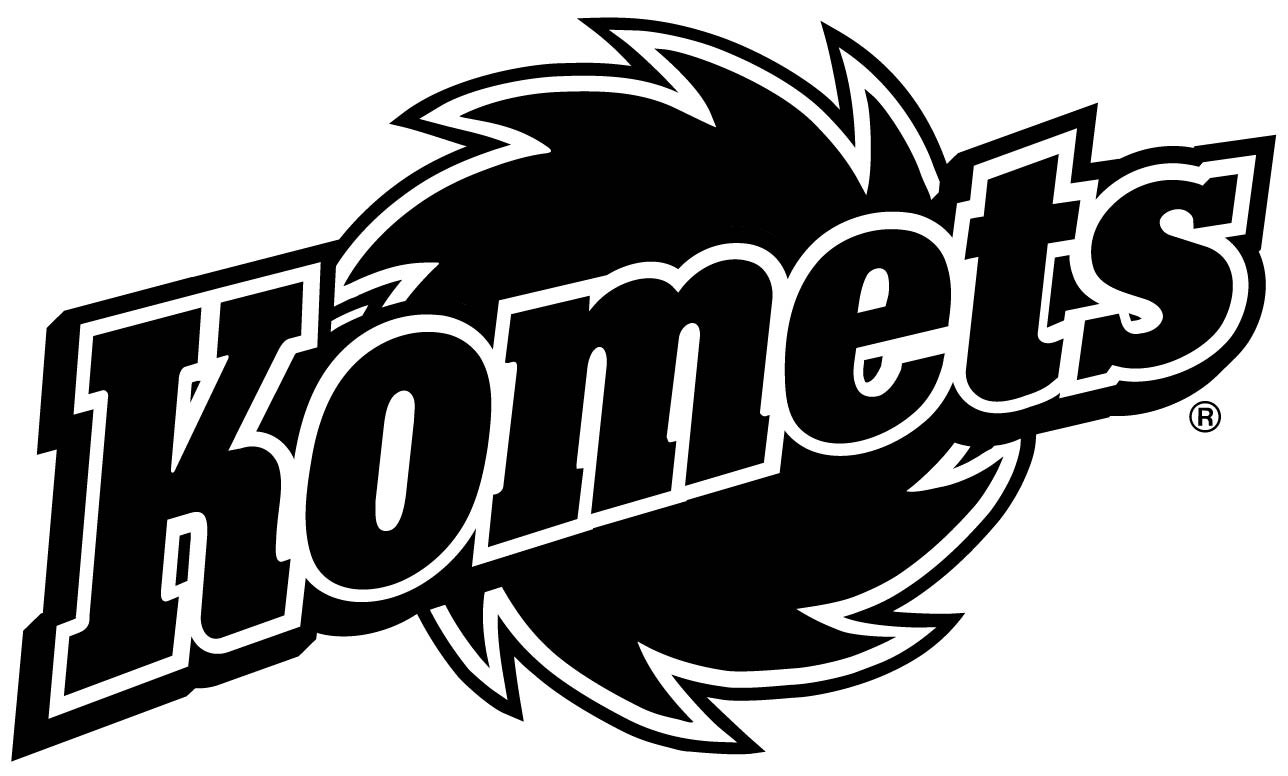 Thank You to Our Late Knight Snack Sponsor!
Thank You Business Sponsors!