Our educational department and athletics needs for the year are on this page! If you feel called to give, please click the link below each description. Thank you in advance!
CHEERLEADING
Help our cheer team! Roughly 5 years ago our mats were lost in the mold found in the Friary. We are wanting to rev up our program and host our own competition! In order to do this, we need mats and uniforms. No donation is too small!
Give here: https://www.justgiving.com/campaign/blhscheerleading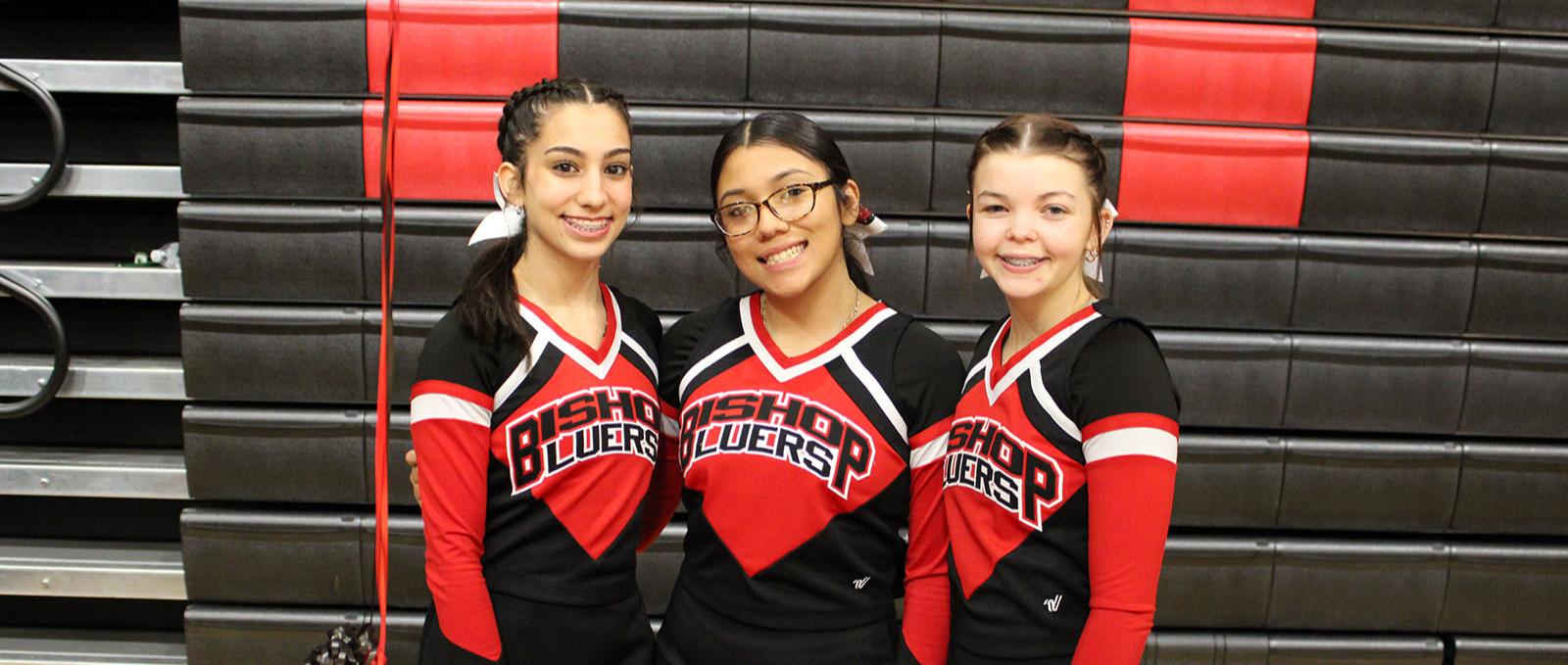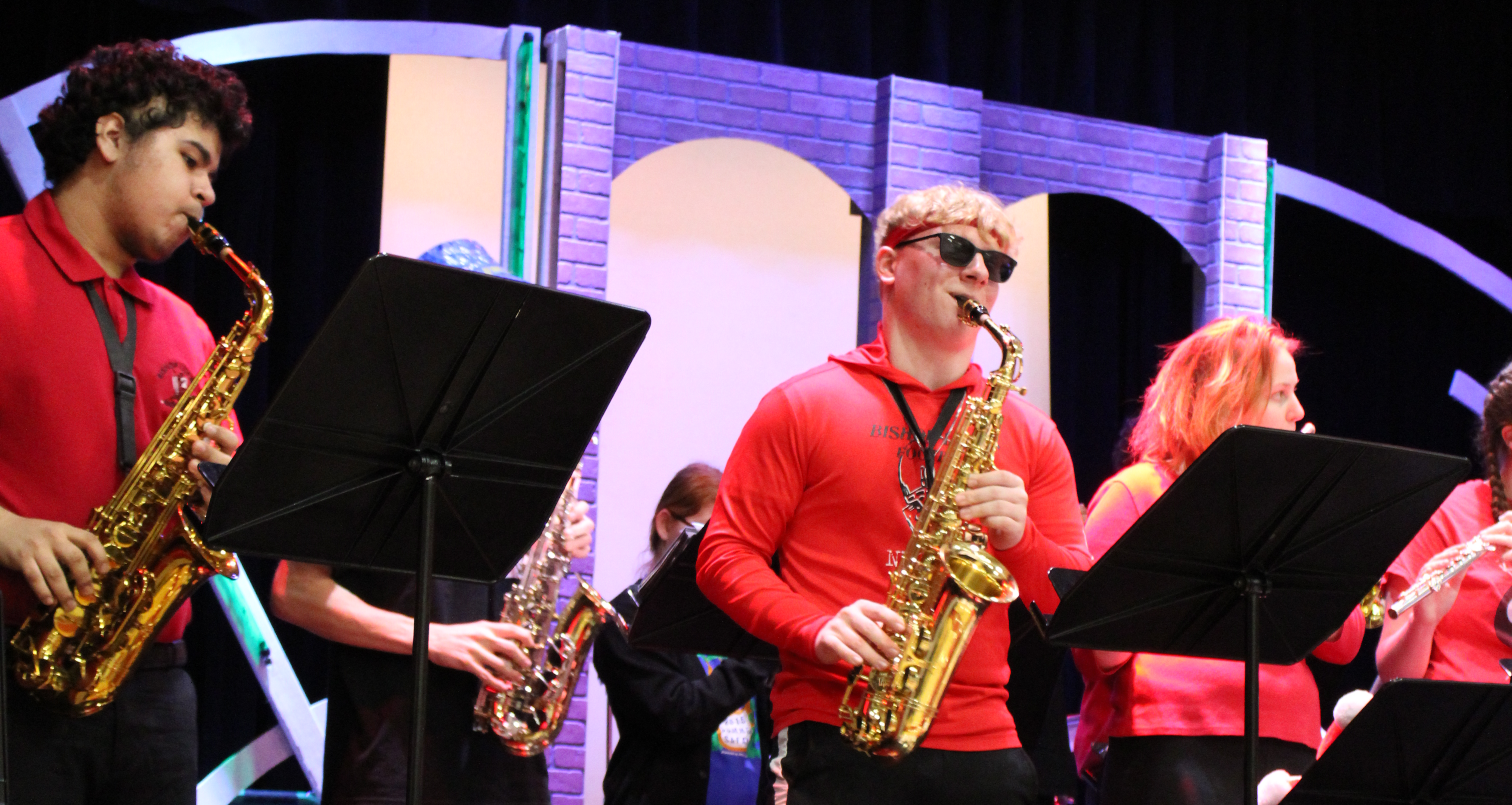 PERFORMING ARTS
Join us in supporting the vibrant Performing Arts Theater Program at Bishop Luers High School! Our mission is to ensure that every student has access to the magic of theater, both as performers and audience members.
Give here: https://www.justgiving.com/campaign/blhsperformingarts
LADY'S TENNIS
Our goals in the Lady Knight tennis program are to have fun, develop lifelong friendships with teammates, and for every player to improve their tennis game. We have had a ton of success on the courts and always celebrate our players' accomplishments in the classroom!
We are blessed to have a new ball machine, but we are still in need of uniforms, training equipment, a team tent, and funding for some marketing collateral and indoor tennis court fees.
Special thanks to all of the previous tennis coaching staff and our supportive alumni. Stay connected with our team via Instagram: bishopluerstennis
If you have any questions about giving, please get in touch with Coach Ashley McArdle Calderon at acalderon@bishopluers.org.
Give here: Bishop Luers High School Lady Knight Tennis Team 2023-2024 - JustGiving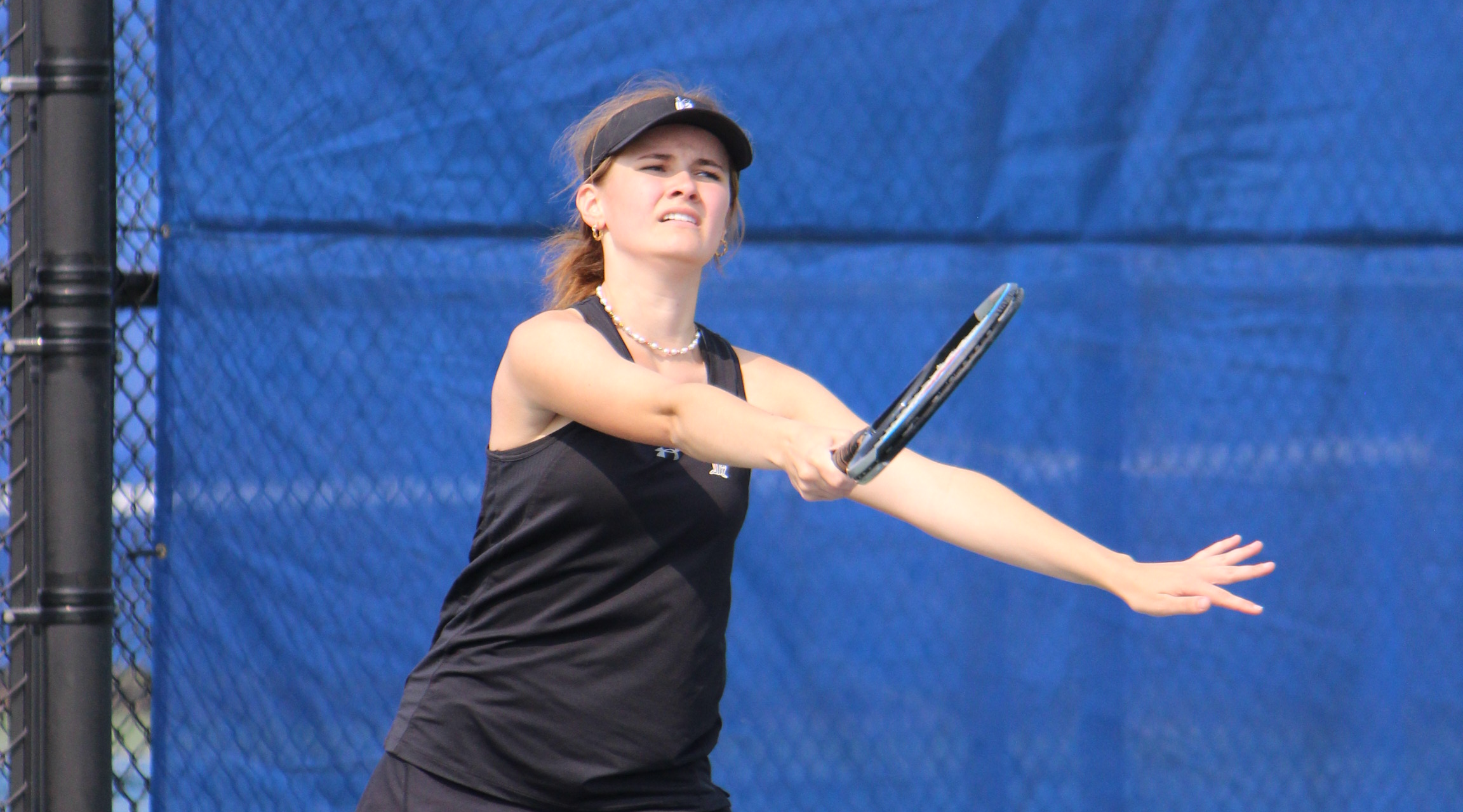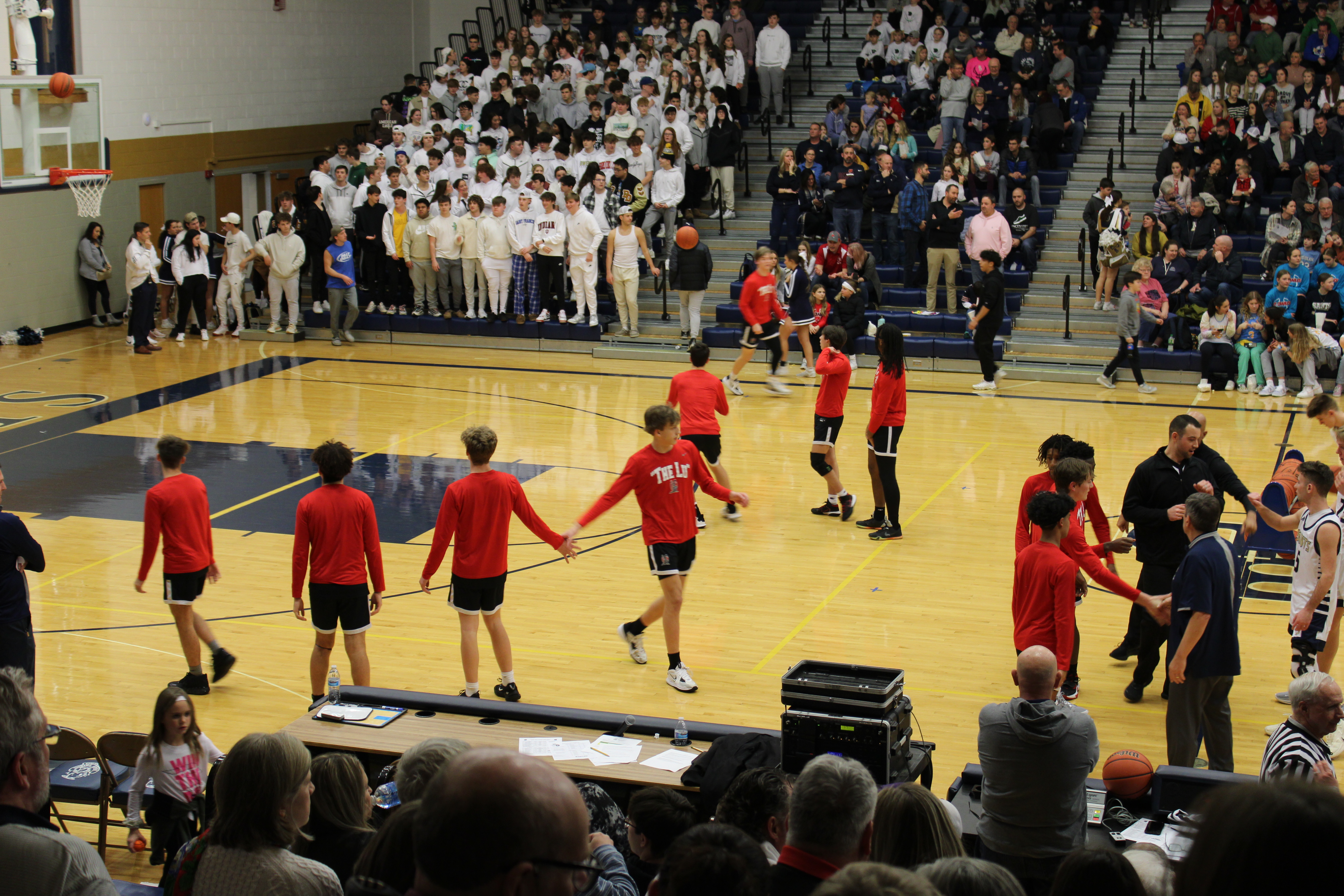 BOYS' BASKETBALL
Bishop Luers Boys Basketball is in the midst of an exciting time for our program! In the 2nd year of a buildup with a new coaching staff, we are making great strides on and off the court to make this program successful for the long haul! In just over 1 full calendar year we have provided a tremendous experience for both our current Knight hoopers and our future Knights.
We are looking to improve several areas this year by purchasing uniforms, travel suits, backpacks, shooting shirts, a vertimax, expanding our summer game program and video programming.
Give here: Bishop Luers High School Boys Basketball Program - JustGiving