We're excited to have you join the Bishop Luers family!
Henry-Keefer Scholarship /Placement Exam
Two dates are available for students to take this exam; choose either Saturday, November 11, 2023 at 8 a.m. or Saturday, December 2, 2023 at 8 a.m. No pre-registration or cost is required; student only need to bring a few pencils. Scholarships will be awarded based on academic merit to the top ten scoring students; awards range from $500 for tenth place to $3,000 for first place. Students with an IEP/ISP should take the exam on December 2nd; documentation must be provided for these students in advance.
OPEN HOUSE
Bishop Luers invites all interested students and families to attend our open house on Thursday, November 9th from 6pm – 8pm. Guests should enter through the main gym lobby doors.
NEW Family Financial Aid Meeting
Parents new to Bishop Luers are invited to learn more about scholarships, financial aid, tuition payment plans on Wednesday, January 10, 2024 at 6:30 p.m.
Financial Aid Information
For more information on Financial Aid, Scholarships and other forms of tuition assistance, try the Tuition Calculator on the main Admissions Page. Or feel free to contact Tuition Manager, Erika Morton, emorton@bishopluers.org, with questions. The financial aid application process will re-open beginning February 1, 2024; the deadline for first round assistance will be April 30, 2024.
Freshman Registration
Freshman registration will open for the 2024-25 school year on Wednesday, January 10, 2024 online. For more information, please contact Director of Admissions, Jenny Andorfer at jandorfer@bishopluers.org.
New Freshman Scheduling
Scheduling is done by appointment only on the following evenings from 6pm – 8pm: February 7th, February 8th or February 22nd only after an application has been submitted. For questions, please contact Jenny Andorfer.
Required Documents
The following documents are required for a new 9th grader's application:
first semester 8th grade report card,

student birth certificate,

attendance/discipline record for first semester,

NWEA Scores (if applicable),

ISP/IEP documentation (if applicable) and

7th grade ILEARN Scores (from spring of 2023)
Documents can be uploaded directly to the application checklist or copies email/dropped off to Jenny Andorfer, Director of Admissions, at jandorfer@bishopluers.org. To speak to a Spanish translator call 260-456-1261 ext.3052/option 9 or email Laura Martinez at lmartinez@bishopluers.org.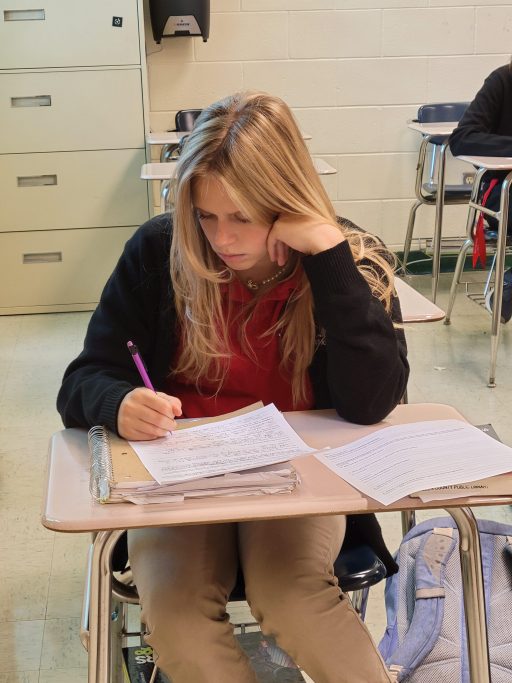 Bishop Luers welcomes 8th graders to spend a day shadowing a current student beginning October 16, 2023. Please call or email Jenny Andorfer for more information (260) 456-1261 ext. 3051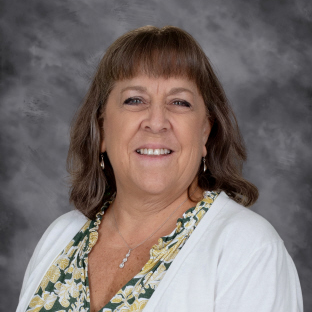 Jenny Andorfer, '81
Director of Admissions
B.S., Ball State University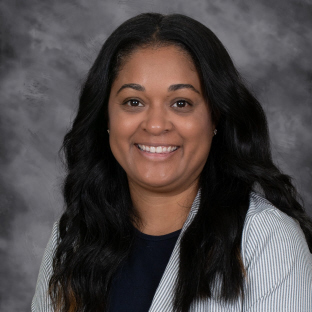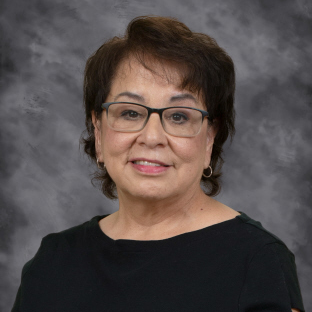 Laura Martinez, '80
Admissions Assistant - Hispanic Liaison