Like any great investment, students at Bishop Luers obtain great returns during their 4 years and beyond. We want our families to know that the cornerstone of our financial aid program is to offer personalized support to help families make attending Bishop Luers a reality.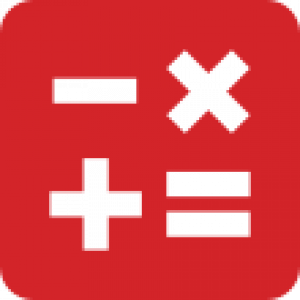 January 10, 2024
Application/Fee New Students (new incoming Freshman students only)
March 1, 2024
Registration/Enrollment Fee Due (enroll and register to secure a seat)
April 30, 2024
Financial Aid Application Due Through FACTS Grant & Aid Login
April 30, 2024
Scholarship Applications Due Through School Admin Parent Portal Login
June 30, 2024
Complete Financial Agreement Contract/Account Set Up Due
July 2024
Tuition Payments Start
October 15, 2024
Second Round Financial Aid Application Due Through FACTS Grant & Aid Login
Bishop Luers uses the FACTS Tuition Management Company for our family tuition payment plans. We offer the following payment plans to suit your family needs:
Monthly payments (10 months – July 2024 to April 2025)
Quarterly (Aug/Nov/Jan/April)
Semi-Annual (August/January)
Pay in Full by August 31st
All parents must set up a tuition payment account in FACTS Tuition Management (even Pay In Full accounts); all payments are made and tracked in FACTS Tuition. You will be able to view and pay your tuition online through the parent portal account. Please contact Tuition Manager Erika Morton at emorton@bishopluers.org for more information. To speak to a Spanish translator call 260-456-1261 ext.3052/option 9 or email Laura Martinez at lmartinez@bishopluers.org.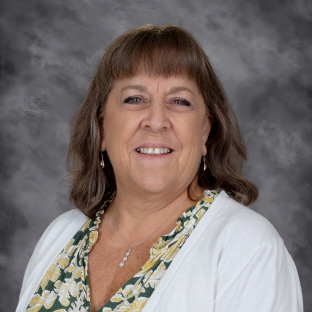 Jenny Andorfer, '81
Director of Admissions
B.S., Ball State University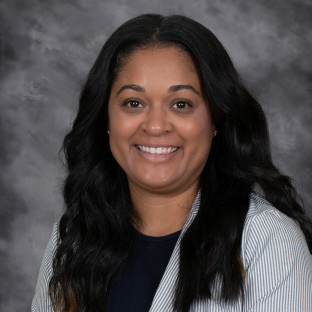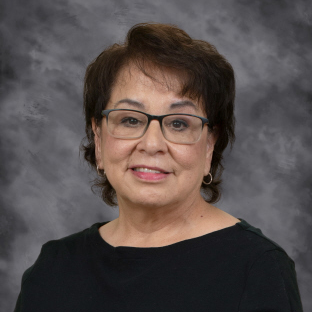 Laura Martinez, '80
Admissions Assistant - Hispanic Liaison