Current Knights Re-Enrollment
Current Students Re-Enrollment Checklist for 2024 - 2025
Re-enrollment for 2024-25 will open mid-February for current students. Parents will receive an email with instructions; contact Jenny Andorfer if you need assistance at jandorfer@bishopluers.org. Click on the red Parent Portal button below to re-enroll.
Financial Aid Information
FACTS Grant & Aid application process will reopen for 2024-25 beginning February 1, 2024. The deadline to apply for first round assistance will be April 30, 2024. For more information on Financial Aid, Scholarships and other forms of tuition assistance, try the Tuition Calculator on the main Admissions Page. Or feel free to contact Tuition Manager, Erika Morton (emorton@bishopluers.org), with questions. Go to FACTS Grant & Aid Login to access the Financial Aid Application.
For the 2023-2024 Academic Year
All Knights will meet with their guidance counselor to choose classes.

Students will bring home course selection form for parents to sign and return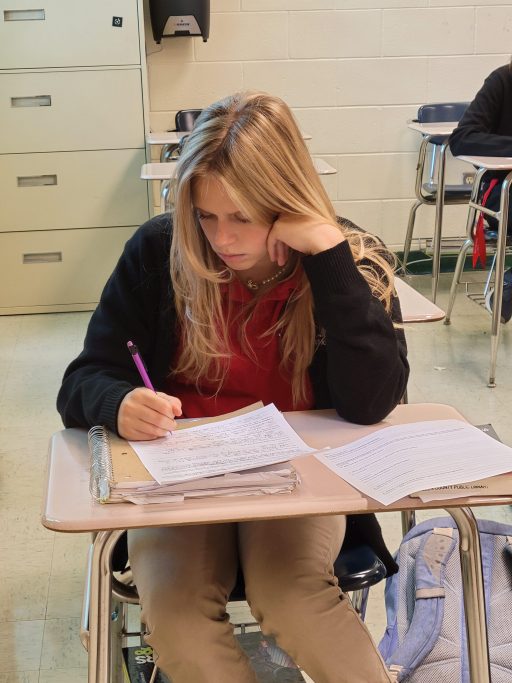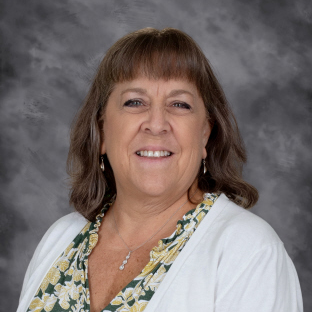 Jenny Andorfer, '81
Director of Admissions
B.S., Ball State University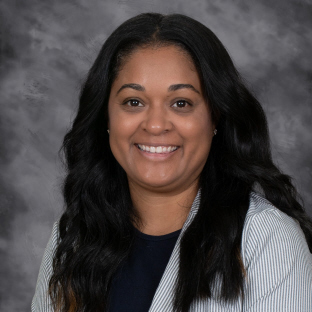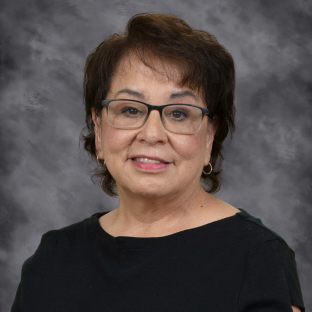 Laura Martinez, '80
Admissions Assistant - Hispanic Liaison