Admissions - Welcome to Bishop Luers!
We're committed to fostering an educational experience centered on respect, dignity, and personal excellence to help students thrive academically, socially, and spiritually.
We'd love to show you around!
You are the light of the world... your light must shine before others, that they may see your good deeds and glorify your heavenly Father."
   Matthew 5:14
Bishop Luers High School is a Catholic educational community that instills in each student dignity, integrity, respect, and responsibility. Nurtured by Catholic truths, each student is able to face the challenges in his or her own life spiritually, academically, and socially, while serving God and others in a global and changing society. We are the light of the world!

Bishop Luers High School will vibrantly show the face of Christ in the actions and ministry of all students, families, teachers and staff. Bishop Luers High School will ensure that Catholic secondary education is available, accessible and affordable for all who wish to attend.

Interested in becoming a Knight? Check out the information below to learn more.
Tuition Management with FACTS
Making Catholic Education Accessible to All
"We are so blessed that our children have attended Bishop Luers and that they have grown Spiritually and Academically because of the dedicated staff. We have always praised Bishop Luers and are so fortunate that our children have been able to succeed long after they graduated high school."
   Rick and Angela Gernhardt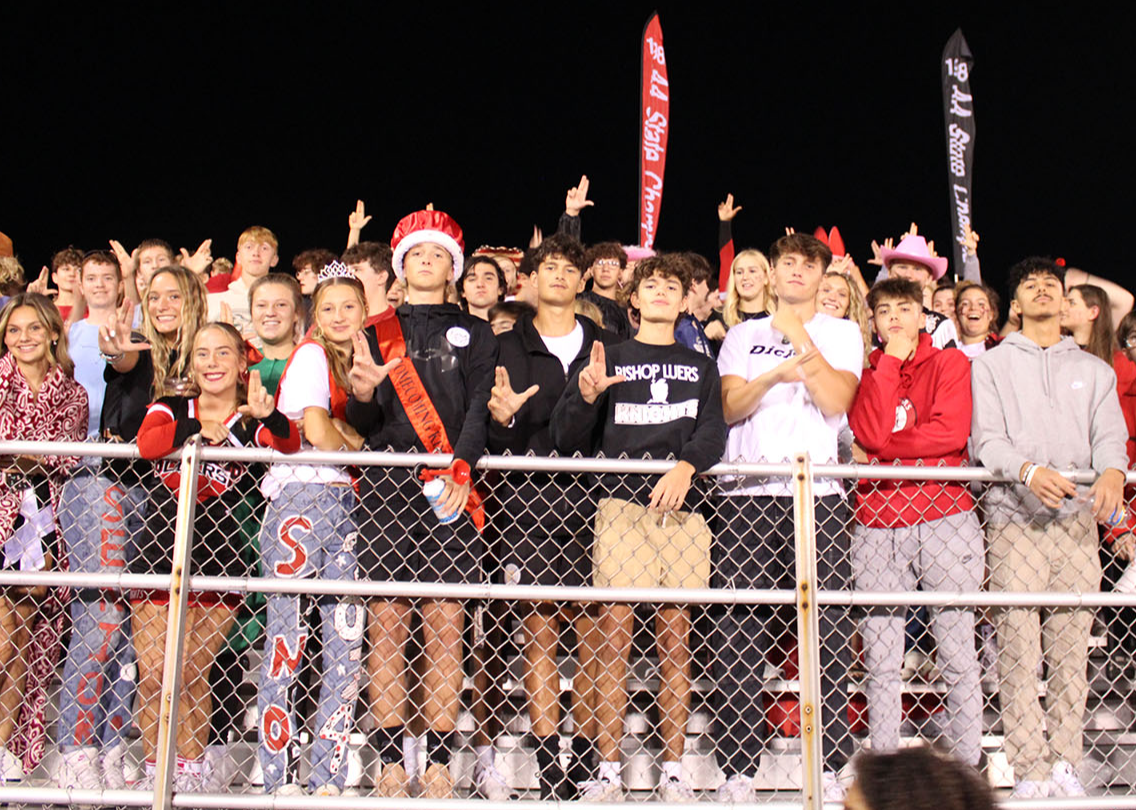 Student to Teacher Ratio
14:1
Graduation rate
100% for Class of 2023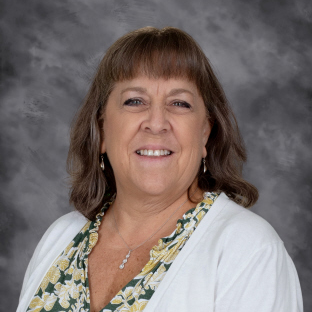 Jenny Andorfer, '81
Director of Admissions
B.S., Ball State University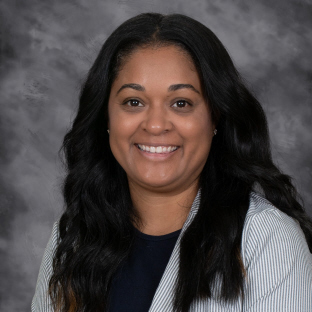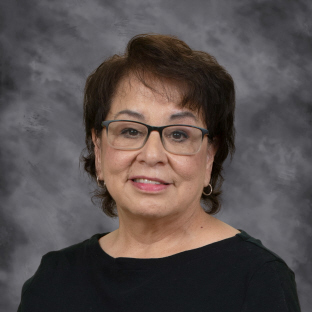 Laura Martinez, '80
Admissions Assistant - Hispanic Liaison